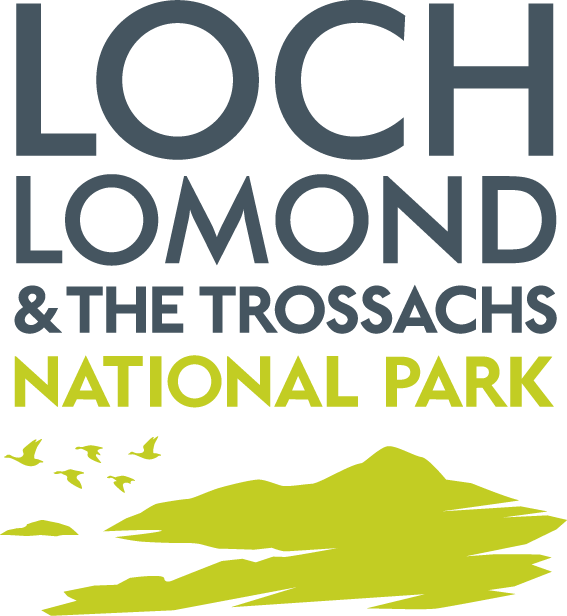 20 new affordable homes are to be constructed in Balmaha on the banks of Loch Lomond after planning permission was granted.
The application was made by Rural Stirling Housing Association in a bid to address the demand for more affordable housing options in the area. Approval was received following a public hearing by the Planning and Access Committee of Loch Lomond & The Trossachs National Park Authority.
The development will comprise 12 houses and eight flats. There will also be two plots available for self-build homes.
Petra Biberbach, chair of the Planning & Access Committee at Loch Lomond & The Trossachs National Park Authority said, "Housing is a key issue in the National Park, which is one of the most expensive places in Scotland to buy a home. This combined with the ageing population of the area, means it is increasingly difficult for younger, working age people and families to live in the Park. That has a knock on effect for the sustainability of communities.
"The need for more affordable housing has been identified by the community in and around Balmaha through consultation on the Local Development Plan and is something the Park and our partners aim to address through the National Park Partnership Plan over the next five years. Whilst some trees in the area will have to be removed to allow the development to go ahead, the trees earmarked for removal have been identified as young and not considered ancient woodland. The mature oak trees which are the most valuable feature of the woodland will remain and further planting of native species at the site is planned.
"The National Park is a beautiful and important landscape, but it also supports living working communities that need well-considered developments like this to be able to grow sustainably and encourage younger, working age people to live and work in the area. We recognise that there have been strong views both for and against this proposal. This was a well-considered application and we are confident that the balance has been struck between creating much needed new homes in a way that is sensitive to the special qualities of the environment. This development is a great example of the vision set out in our National Park Partnership Plan being brought to life."