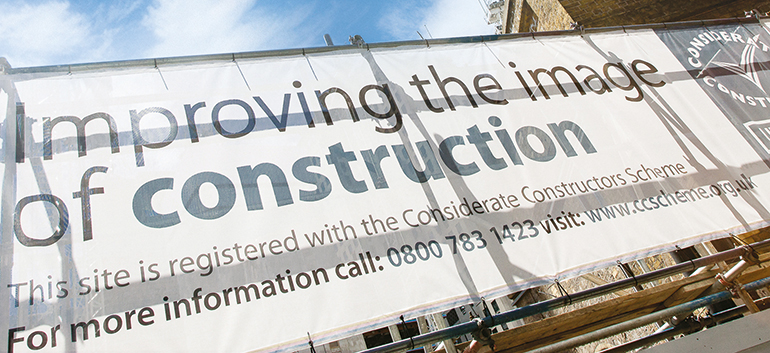 THE Considerate Constructors Scheme (CCS) has officially launched Ultra Site registration, following the completion of a two-year pilot with principal contractors and industry clients.
The organisation said Ultra Sites "herald a new era" in raising the considerate credentials of construction sites and their supply chains and represent the highest level of attainment within the CCS
Contractors and their supply chain partners across the UK and Ireland can now apply for Ultra Site status on specific construction projects.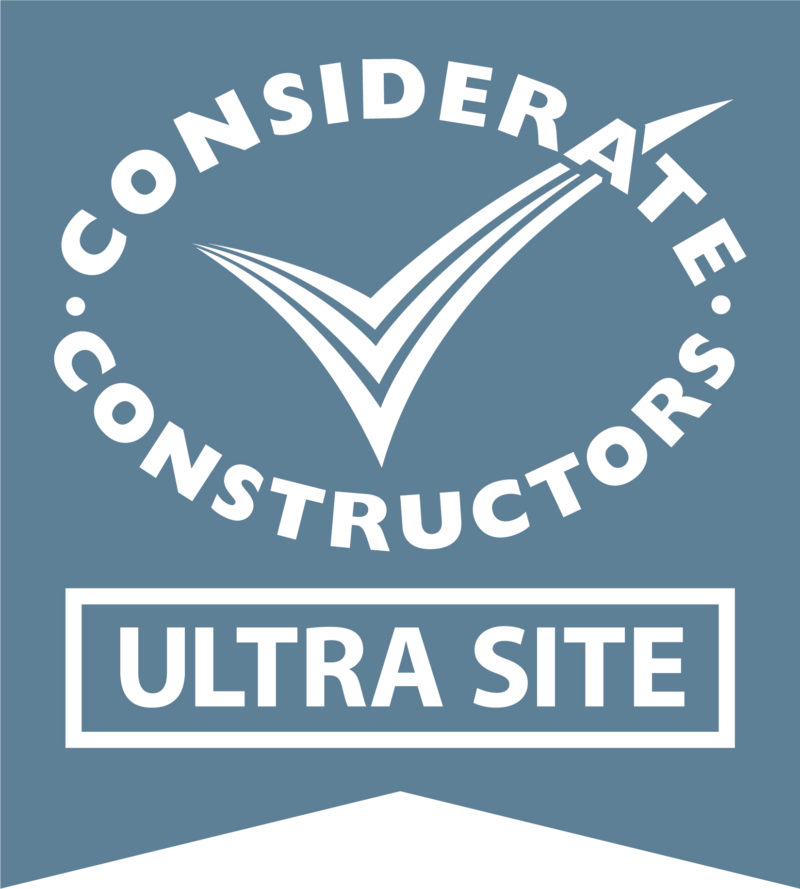 The first Scottish project to achieve Ultra Site status was the new Aberdeen Exhibition and Conference Centre, being built by Robertson Construction.
CCS chief executive Edward Hardy said, "Achieving exceptional performance through greater collaboration with the supply chain is at the very core of being an Ultra Site. The construction industry's desire and dedication to continually raise the bar to the highest standards in this key area is clearly evident with the success of the Ultra Sites pilot.
"The Scheme is now being inundated with requests from principal contractors and clients of construction projects to commit to being an Ultra Site. We are delighted with this enthusiasm from the industry and we look forward to showcasing how more Ultra Sites across the UK and Ireland are taking considerate construction to the next level."