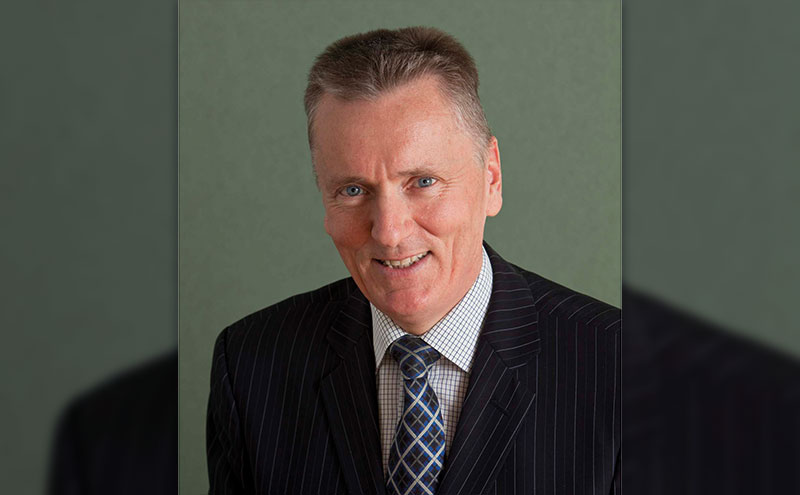 SELECT has called for a lower threshold on Project Bank Accounts (PBAs) to offer more payment protection for SMEs in the wake of the Carillion demise.
The trade association said the "wave of uncertainty" which has rocked the construction industry has highlighted the need for increased regulation regarding payment security.
SELECT wants to see the mandatory use of PBAs extended to lower value projects.
Newell McGuiness, managing director of SELECT said, "The crisis which has surrounded the construction industry since the collapse of Carillion illustrates perfectly why payment protection is required.
"The Scottish Government had the foresight to introduce Project Bank Accounts two years ago and now is the time for them to reinforce that foresight with a proactive, forward-looking legislative agenda and to provide a safety net for the SMEs which are building Scotland's future infrastructure."
All Scottish Government bodies must currently include a PBA – an account earmarked for payment of contractors and ring fenced from spending – for all building projects over £4.1million.
Bodies such as SELECT and the SEC Group wish to see the Scottish Government lower the threshold of applicability to projects valued at £2 million.
Mr. McGuiness added, "Having a PBA in place would provide peace of mind, not just for our members, but for all of Scotland's SMEs, who work in the construction industry in Scotland. This legislation could arrest the 'domino effect' that can devastate an industry in the event of another collapse like Carillion."