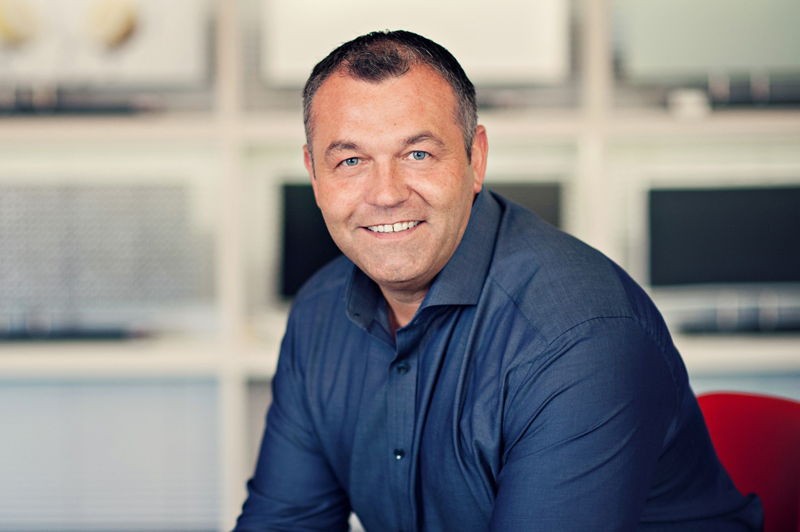 A Dundee firm has helped 'future-proof' 88 housing association properties in the city following a £3.5 million energy overhaul.
GoSustainable said the upgrade of homes at Craigiebank, in the Fintry area of the city, could result in tenants enjoying annual energy savings of around £600.
The steel-framed homes comprise a mix of flats, terraced and semi-detached properties, and are among around 3,000 similar homes constructed in Scotland between 1926 and 1928. Following damp and condensation problems within a number of these homes, a solution was required to ensure continued compliance with existing Scottish Housing Quality Standard (SHQS) and the Energy Efficiency Standard for Social Housing (EESSH) targets coming into force in 2020.
GoSustainable opted for closed-cell polyurethane spray foam as the best insulation product. The firm also implemented a full refurbishment of the properties including new kitchens, bathrooms, heating and triple glazing.
Managing director Callum Milne said, "We wholeheartedly applaud Abertay Housing Association for driving ahead with these measures which have ensured that their properties are not only meeting but exceeding guidelines when it comes to energy performance. They have not only made significant, sustainable improvements to what were very challenging properties but also made a huge difference to the lives, comfort and wellbeing of their tenants, protecting tenants from future price hikes to their energy bills and more money in their pockets."
Derek Black, asset manager at Abertay Housing Association added, "Abertay Housing Association is committed to making long term investment in its housing, not only to improve the lives of our tenants but also to ensure our stock remains both desirable and sustainable long-term. Our properties at Craigiebank have gone from being some of our poorest performing and hardest to treat, to being 'as new', which has to be good for our tenants.  By tackling this now, we have safeguarded  these properties and ensured their long-term viability within our stock for up to 50 years."