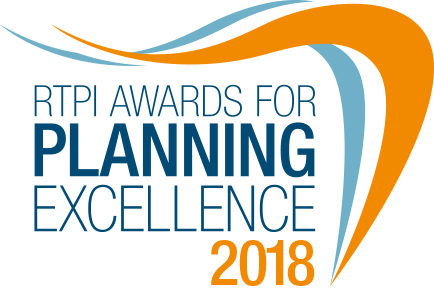 SIX Scottish finalists are in the frame to win a Royal Town Planning Institute (RTPI) Award for Planning Excellence.
The UK-wide awards, which have been running for over 40 years, celebrate exceptional examples of planning and the contribution planners make to society.
There are 78 finalists across 13 categories, in Scotland they are:
Former Cockenzie Power Station Masterplan (Peter Brett Associates) – a 25-year vision for the former power station, developed with the local community and stakeholders, which features new employment space with room for 3,500 jobs and new green spaces (Excellence in Plan Making Practice)
Stromness Regeneration (Orkney Islands Council) – a planning led inter-departmental council task force which led the transformation of the town centre through the redevelopment of key buildings, sites and facilities and wider economic regeneration (Excellence in Planning for a Successful Economy)
Wick Community campus (Ryder Architects) – a multipurpose centre with a primary and high school, community gym, library and swimming pool in Wick, East Caithness (Excellence in Planning for a Successful Economy)
Dumfries and Galloway Royal Infirmary – The Garden Hospital (Dumfries and Galloway Council) – new £212 million hospital, delivered through a community partnership, with 344 beds, and 17 courtyards and landscaping for a naturally therapeutic and healing environment (Excellence in Planning for Health and Wellbeing)
Natural Power Consultants Limited (In-house Planning Team of the Year)
Heather Claridge – Glasgow City Council (Young Planner of the Year Award)
Fraser Carlin, convenor of RTPI Scotland said, "This year's awards' shortlist is full of outstanding projects and plans. Each represents the hard work and outstanding contribution planners make to our community. It's great to see so many local projects getting the national recognition they deserve."
The winners will be announced during a ceremony in London on May 24.