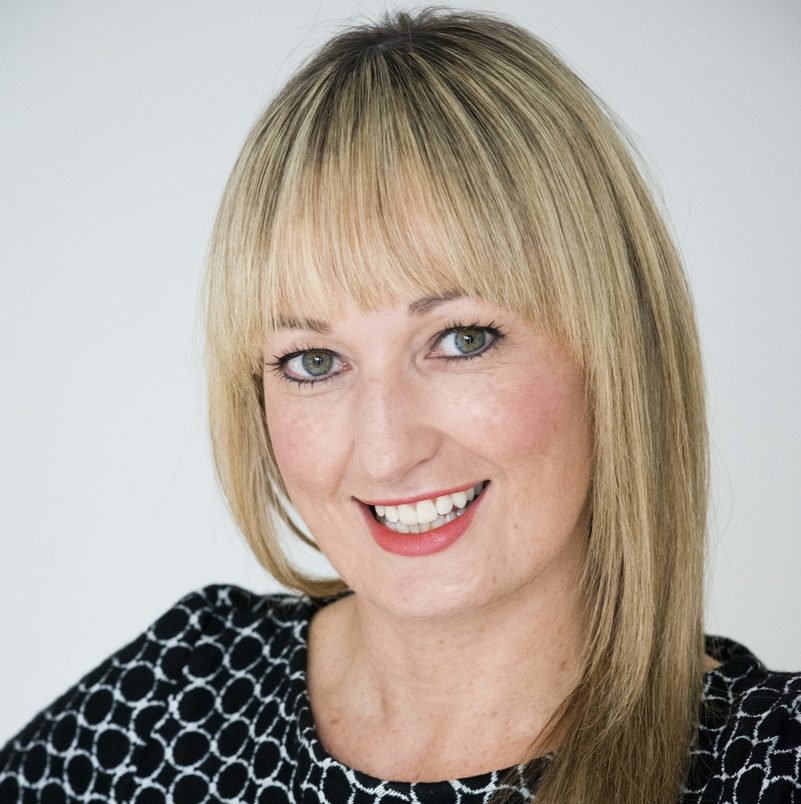 HOMES For Scotland's policy director has called on the Scottish Government to extend the Help to Buy scheme and increase the levels of first time buyers.
Karen Campbell was responding to new UK Finance data, which revealed that first-time buyer levels at their highest for a decade. She described first time buyers as the "lifeblood" of the housing market and said it was encouraging to see their numbers increasing due to the fact they trigger a number of other transactions further up the property ladder.
"However, they still face a huge challenge in terms of the size of deposit they have to find," Karen added. "And this is where the new build sector can provide vital help since those eligible for the Scottish Government's hugely successful Help to Buy scheme could purchase a new home up to £200,000 with just a five per cent deposit.
"With the majority of Scots aspiring to own their own home and increasing housing supply the single most effective way to address affordability concerns, we hope the Scottish Government will listen to our call to extend the Help to Buy Scheme beyond 2018/19.
"Not only will this allow more people to benefit from this support, relieving pressure on other sectors, it will provide builders with the confidence and certainty they need to invest in delivering more of the homes our country needs."