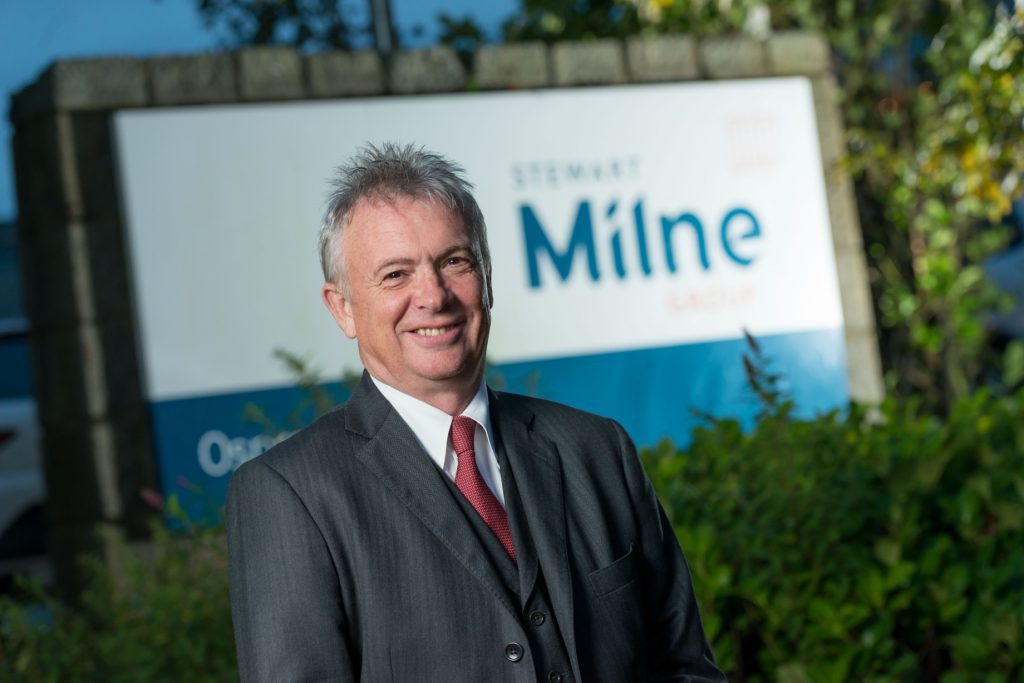 A Scottish housebuilder is targeting further growth south of the border after an "encouraging" start to the year.
Stewart Milne Homes has doubled sales in the north west of England in the last 12 months and increased its workforce in the region from 65 to 85.
The company has seen the volume of new homes in the north west of England increase from 134 to 268, with a combined sales value of over £60 million. This growth was recognised at the recent Insider's Property Awards where Stewart Milne North West was crowned Housebuilder of the Year.
The company plans to grow the division to 500 units over the next three years, with plans for 11% growth to over 300 units next financial year and has reported over £20 million of forward sales reserved beyond the next quarter.
Stewart Milne Homes' investment in the north west includes plans for five new developments over the next 12 months, resulting in the construction of 447 new homes.
Glenn Allison, chief executive at Stewart Milne Group commented, "The north west of England is a key growth area for us and we will continue to invest heavily in the region to cement these impressive sales figures.
"The figures reflect an increased market demand for our quality homes and underline the strength of the housing market in north west England. We have a strong product underpinned by quality, craftsmanship and very high design specifications – all of which have helped us to gain traction in the market and provide a strong platform for growth."
He continued, "Over the next 12 months we will work to further increase our volume output through the acquisition of larger sites in prime residential locations in the north west of England.
"Our trading reflects strong underlying performance, which allows us to react to different market conditions in each of our geographical areas. By increasing the number of active developments where the housing market is strongest, we are on track to deliver our long-term growth ambitions."
With the downturn in the north east, Stewart Milne Group has been accelerating its growth in central Scotland and north west England through increased investment in new sites.
Glenn added, "In common with all housebuilders in the north east, we have faced a very difficult period in our local market where the downturn, fuelled by the sharp drop in oil price, has had a major impact on consumer confidence. This is however starting to improve with sales rates gradually picking up."