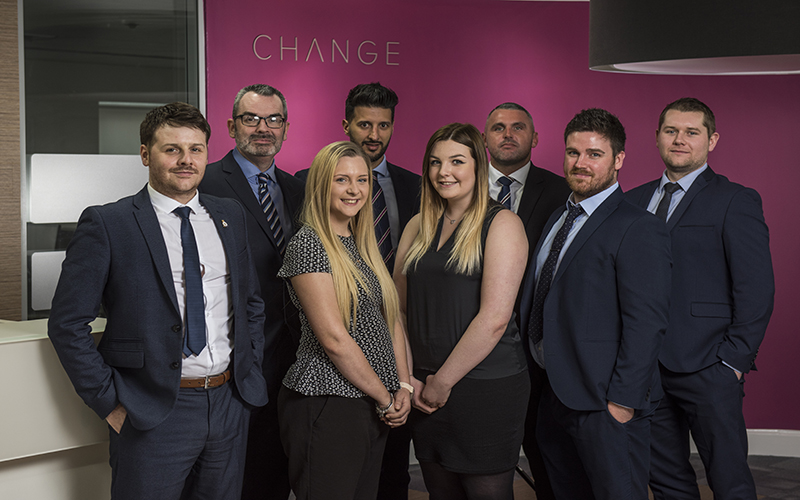 CHANGE Recruitment has appointed a senior construction recruitment specialist and five new consultants.
Andrew Stephen, who has over 20 years' industry experience, has been named director of construction, property & infrastructure.
He has appointed five new consultants to the existing team: Michael Waugh, Emmet West, Damian Carney, Antonia Gardner and David Lockett.
Change said the the growth of the construction division is the first major investment made possible by the formation of The Taranata Group. Change was acquired last year by Paul Atkinson, who launched The Taranata Group, a group of four companies comprising Change Recruitment, Head Resourcing, Head Medical and Atkinson MacLeod.
Mark McFall, managing director at Change Recruitment explained, "Andrew's appointment marks the next step in our ambitious plans for future growth. We are aiming to achieve significant presence in the construction sector and build a substantial business that will help clients and candidates in this vitally important area of the economy.
"Construction and property recruitment is a huge potential market for us in Scotland, the UK and internationally. It offers a client base that we largely don't serve currently. There's also an opportunity to cross-sell talent into the sector from our other finance and accountancy, marketing and IT divisions."
Change said plans are in place to further grow the construction team numbers this year.