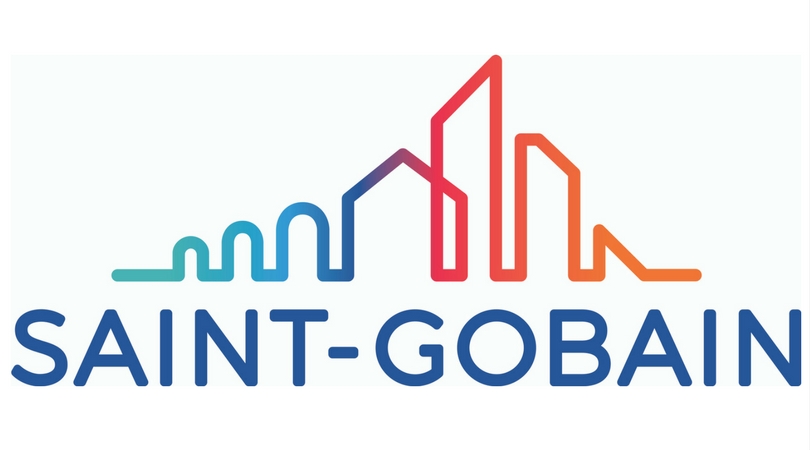 Saint-Gobain has been named as a top employer in the UK for the sixth year running, and in Ireland for a third consecutive year.
The accolade, awarded by the Top Employers Institute, certifies excellence in the conditions that employers create for their people and the highest standards in human resources.
Working conditions, learning and development opportunities, career and succession management and the overall culture of the organisation are all independently audited during the annual process.
Mike Chaldecott, CEO of Saint-Gobain UK & Ireland said, "As a business we believe that building an open and engaging culture is key and we're proud to provide employees with a stimulating environment in which to thrive. We hope to continue with this success throughout 2018 and beyond."
For the third year in a row, Saint-Gobain has also been certified Top Employer Europe.