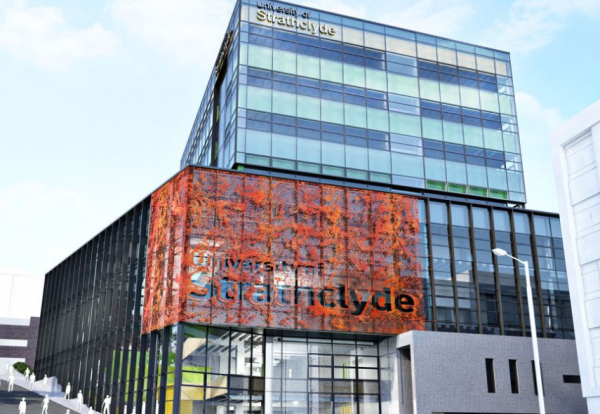 KIER Construction Scotland has announced it has joined Balfour Beatty, Morrison and Interserve on being appointed to the University of Strathclyde's £250 million Framework for Major Building Construction.
Typical project values on the four-year framework are likely to be between £4 million and to £50 million, with the potential for both new build and refurbishment works. The framework also includes the potential usage by Renfrewshire Council and Renfrewshire Leisure Limited.
The University of Strathclyde has invested £350 million over the last decade to improve and develop its estates and facilities.
Brian McQuade, Kier Construction Scotland's managing director said, "We are delighted to be appointed as a contractor to the University of Strathclyde Framework.
"We believe that Kier has a great deal to offer the partnership and we are looking forward to working closely with the team and supporting local communities by creating employment and educational opportunities."