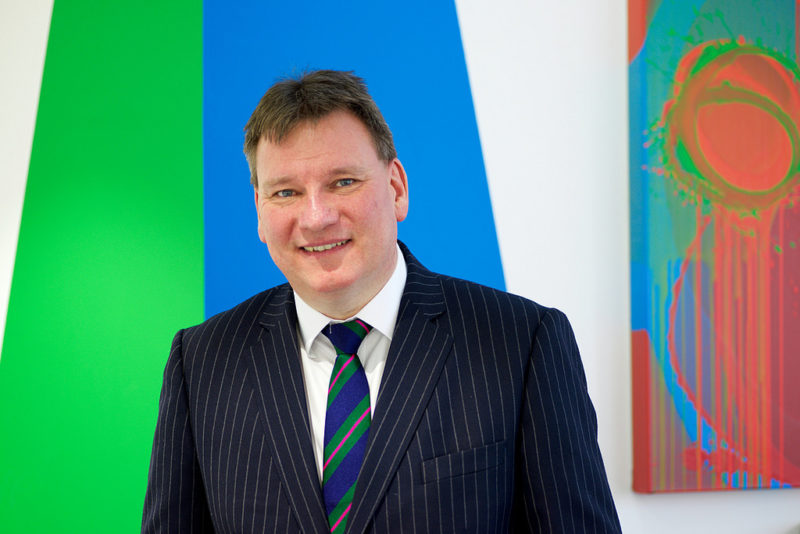 PETER Burnside has been appointed the new group financial director at Keltbray. He is joining the firm from accountancy and business advisory firm, BDO, where he was managing partner for BDO Northern Ireland.
Peter will be based at Keltbray's head office in Esher. He succeeds John Keehan, who has been Keltbray's financial director since 2005. Keltbray said the appointment will leave John free to focus on his role at deputy chief executive officer.
"We are delighted to welcome Peter to Keltbray. He comes to us with a wealth of corporate finance experience, and we look forward to tapping into this as we continue to grow and diversify," John said.
Peter will be responsible for financial reporting across the group and will also assume responsibilities for insurance, facilities and IT, as well as the management of Keltbray's property portfolio. He said, "I have been involved in many complex restructurings and acquisitions and look forward to help bolster Keltbray's expertise in this area, as we look into new development opportunities and grow as a group."