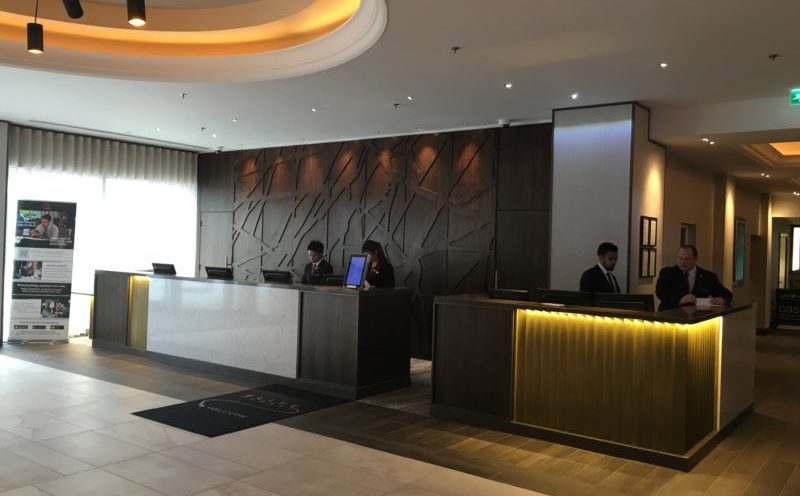 PAISLEY-based fit-out contractor Dimension has revealed it has completed a string of major UK hotel projects.
These include the overhaul of the London Marriott Hotel Regents Park and a restaurant refurbishment at the Marriot at Heathrow Airport, where Dimension's teams are also set to start work transforming the lobby area.
The work at London Marriott Hotel Regents Park was carried out in four phases and involved stripping out and refurbishing the lobby, executive lounge, restaurant, meetings and events spaces, plus all 311 bedrooms.
At Heathrow Airport the firm completed a 14-week project for Carluccio's restaurant. Works included the strip out of the previous restaurant and conversion of the existing hotel bar.
Dimension are also about to undertake a refurbishment of the lobby area at Heathrow and start a refurbishment of the Marriott Bristol Royal Hotel, which will include both public areas and bedrooms.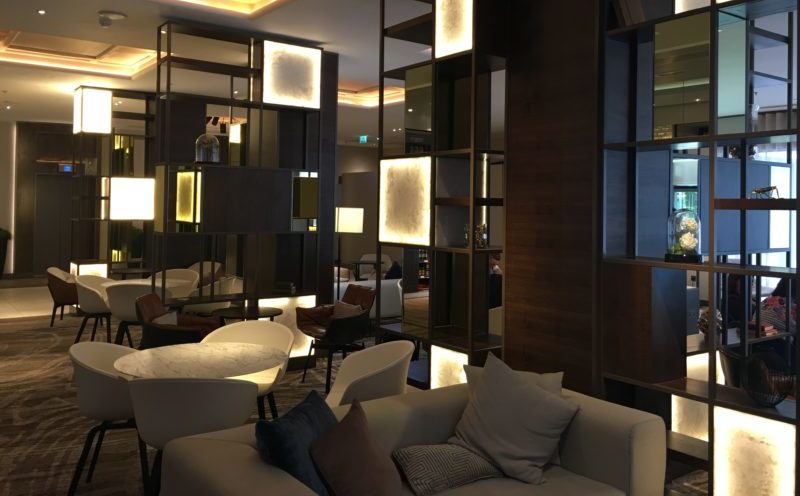 Martin McColl, managing director of Dimension explained, "The refurbishment of the London Marriott Hotel Regents Park has produced stunning results and we are very proud to have played such a key part in delivering this fantastic project for the client.
"Working with Hamilton Hotel Partners (Asset Managers) and TowerEight Project and Cost Managers, across each project, our expert fitter and management teams – who are specialists in the hospitality sector – put a great deal of thought and careful planning into the projects, delivering on time and on budget whilst remaining agile enough to adapt to changing scenarios.
"This approach was supported by our expert teams of craftsmen whose unique skillset blends traditional and modern methods to produce an end result which speaks for itself."
Martin added that Dimension has its sights set expertise as we work towards our target of becoming a £30million plus group