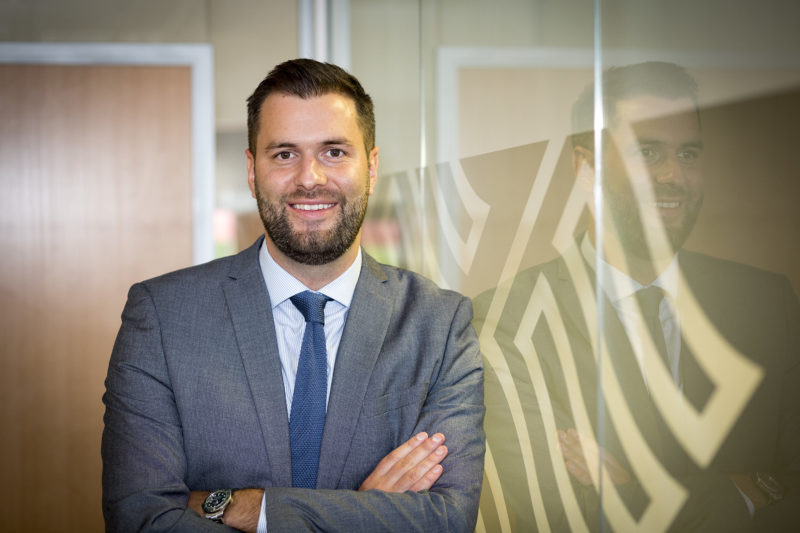 ESH Construction will deliver a £3.6 million refurbishment of St Anthony's Primary School in Johnstone.
The Livingston-based firm has been appointed by Renfrewshire Council to carry out the extension project, with work due to start this spring. The project is due to complete in May next year.
Works will include building an extension onto the school's existing north façade, providing a larger entrance for its 193 pupils, while the exterior will benefit from a new flat roof finish. Internal works include new ceilings, floor finishes, acoustic insulation and decoration.
All the classrooms will see teaching walls introduced that will incorporate interactive white boards, while offices and meeting rooms will enjoy features such as new staff toilets, storage, and an IT Server hub room.
Classrooms will also see the introduction of new canopies with roller shutters which will lead out to paving areas, helping to promote outdoor learning. New central heating pipework and radiators to ensure better energy efficiency will also be added.
Gerard McMahon, Esh Construction's regional director for Scotland said, "We are proud to have won this exciting refurbishment project at St Anthony's Primary after emerging as the best tender from a strong pool of candidates. Renfrewshire Council recognised the significant depth of experience and great value that we could offer, and we now look forward to delivering the best possible learning environments for pupils that will allow them to achieve their potential.
"As an Added Value developer that always seeks to give back to the communities in which we operate, we also welcome the great opportunities that this project affords to realise wider benefits in the area. It's pleasing that we're able to adopt such a thoroughly collaborative approach that will allow us to engage with pupils, staff and the community to ensure a very joined-up approach.
"As an industry, it's essential that we reach young people if we are to keep growing and reaching for higher standards – and projects like St Anthony's represent a fantastic way to do that."
Esh recently won the contract to transform Heriot-Watt University's Cameron Smail Library into a "modern and welcoming" learning environment. The company is stripping back the existing building, before constructing a new layout with replacement fixtures, fittings and decoration.
The company also recently delivered a new build classroom block at Liberton Primary School in Edinburgh and the refurbishment of an existing school to create additional classroom space at Corstorphine Primary.