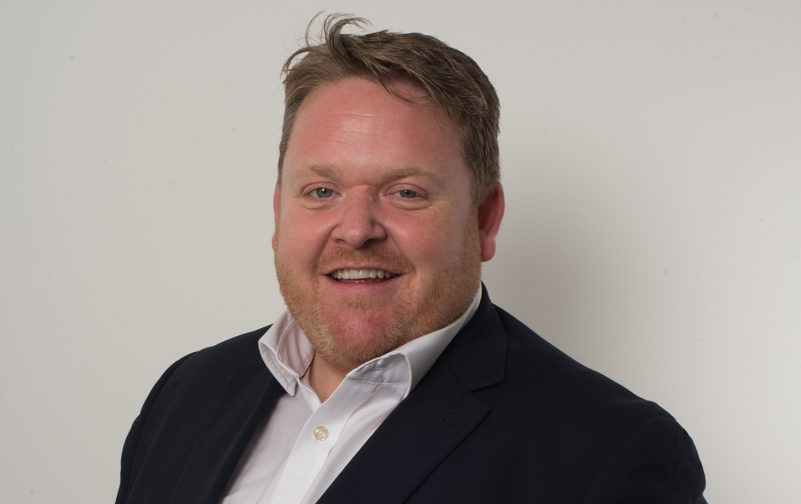 EDINBURGH-based building consultancy Paragon has launched a new service to provide daylight and sunlight planning and rights of light advice.
The service in Scotland is led by director Anthony Harris, who was previously a partner at rights of light specialist surveying firm GIA.
Paragon director and head of the Edinburgh office, David Philip said, "We have every confidence that our rights of light service will play a significant role in our further expansion in Scotland.
"As with all our services, our daylight and sunlight consultancy and rights of light team will quickly establish issues, identify opportunities and deliver positive commercial outcomes for our clients."