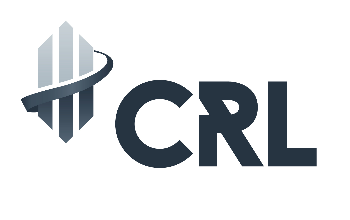 CONSTRUCTION insurance specialist CRL has announced the launch of a new office in Scotland.
The Glasgow office is the first of three new office openings planned for 2018 across the UK and Ireland.
CRL's Scottish office will be headed up by Alan Kirkwood, who has joined from global insurance broker AJG. His role at CRL will include responsibility for expanding the business northwards, building on existing relationships and developing a team to target the national market.
CRL CEO Steve Mansour said, "We're delighted to launch in Scotland and welcome Alan to the team. We view Scotland as incredibly important, and following positive growth indicators, we believe now is the right time for CRL to bring its expertise and support to the Scottish construction industry.
"Alan's experience in the sector and the market made him the natural choice to help us achieve this goal. We're excited to see what 2018 will bring."
Mr Kirkwood added, "I'm looking forward to the challenge of establishing the CRL brand and building its presence in the Scottish construction and developer market. Our aim is to become the 'go to' provider for structural warranty in the region and we will be working closely with builders, developers, architects and insurance brokers to do just that. Scotland is a key area of growth for the construction industry and I believe CRL's offering will be welcomed in the local market."