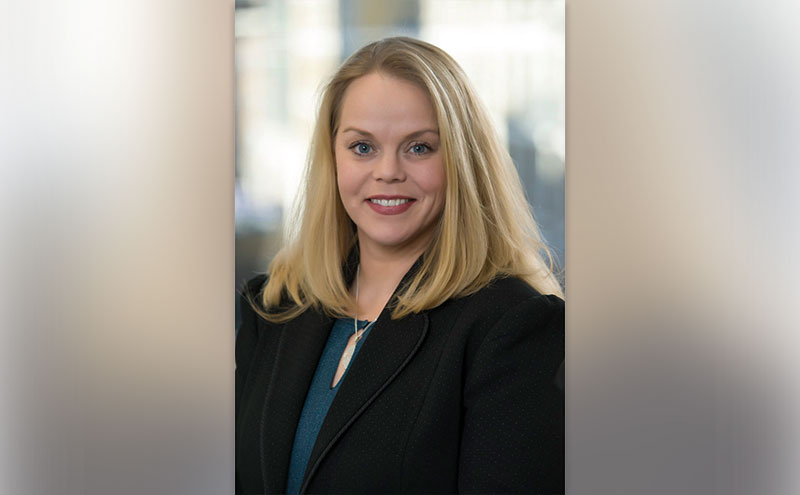 THE Construction Industry Training Board (CITB) has called on firms in the construction sector to provide jobs for redundant Carillion workers and help keep their skills in the industry.
CITB  has set up a new careers page on its website which collates job opportunities in each region, to help find work for those who lost their jobs following the demise of the construction giant.
CITB revealed that there are currently over 100 employers across Scotland, England and Wales offering job opportunities in a variety of roles. However, with more than 1,000 former Carillion workers affected by the firm's insolvency, many more are needed to keep these skilled individuals in the industry.
Sarah Beale, CEO of CITB is part of the UK Government's task force, set up to help mitigate the effects of Carillion's collapse on the construction industry and the people involved. CITB has worked with employers and training providers to help the 1400 former Carillion apprentices. So far, nearly 200 apprentices have been found college places and a further 725 have been placed with new firms.
Mark Noonan, industry relations director at CITB said, "News that Carillion had ceased trading was a huge blow for all those involved and we've been working hard to minimise the impact. Now, hundreds of workers are looking for a new employer and with our forecast showing a need of 158,000 extra workers over the next five years, it's vital we retain these highly skilled staff.
"The support shown by employers to date has been outstanding but there's more to be done and I encourage employers to hire these talented people to help meet your demand. If you are a former Carillion worker who is no longer in employment, please go to the CITB website – there are hundreds of job opportunities being displayed each day and one might just be the perfect role for you."