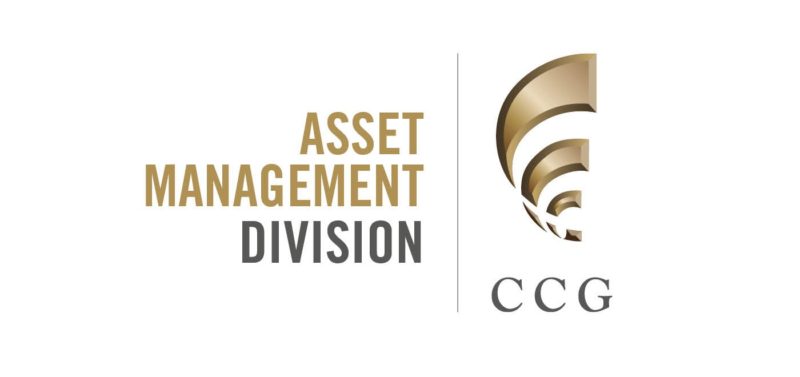 CCG has been appointed to a new kitchens and bathrooms framework managed by Procurement for Housing (PfH), which operates within the housing sector across the UK.
The framework will be served by CCG's planned maintenance division, CCG Asset Management, exclusively to members in Scotland covering the supply and installation of kitchens and bathrooms for new build housing, refurbishment and replacement.
Current and future PfH members are free to engage via direct award until 2021. 
CCG Asset Management manager Stephen Riley said, "CCG Asset Management is delighted to be part of the PfH Kitchens and Bathrooms Framework, servicing its members across Scotland. At CCG we pride ourselves on being able to provide our clients with best value and an unmatched level of experience in kitchen and bathroom installation contracts with over 3,500 undertaken in 2017 alone."
Andrea Dickaty, procurement manager at PfH added, "CCG (Scotland) Ltd have demonstrated their competitiveness and capability to deliver through the tender process, which has resulted in them not only being appointed to the framework, but being first ranked supplier for Scotland. We look forward to working with CCG and delivering some really positive results for Scotland's social housing providers moving forward."