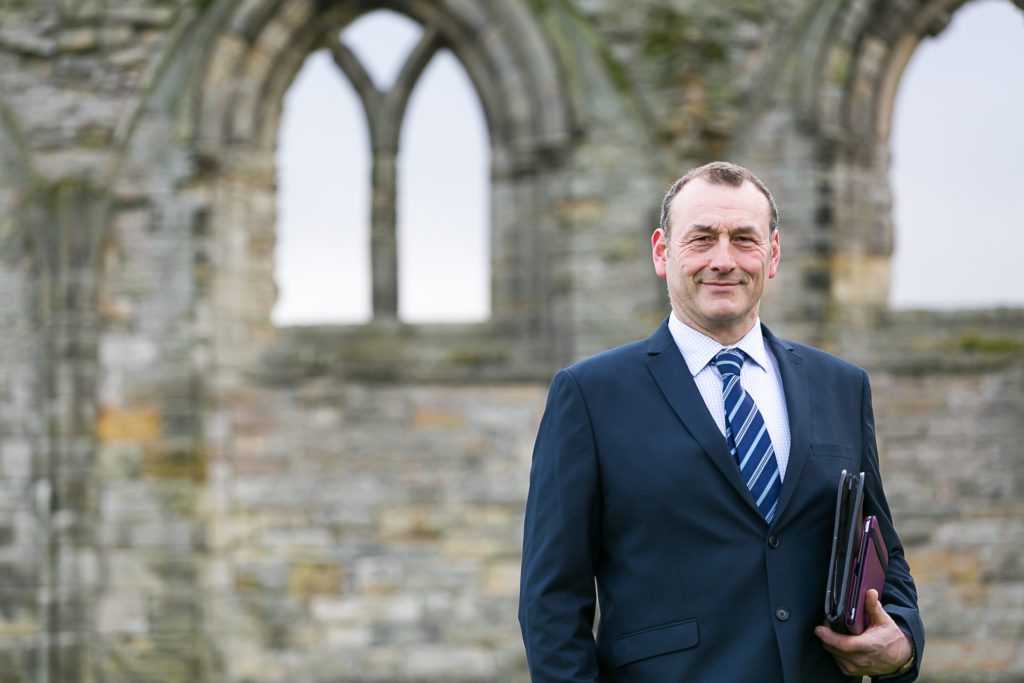 Allied Surveyors Scotland has announced the appointment of a director to its new office in St Andrews.
Nigel Forrest will head the valuation department of the firm's new base and brings to the role 20 years' experience in the surveying and valuations industry in Fife. He will be key in establishing the new office, growing the team and carrying out residential valuations, home reports, bank reports, executory, commercial valuations and tax valuations, the company said.
The opening of the St Andrews office will make Allied Surveyors Scotland the largest charted surveying firm in Fife with three offices and 32 offices overall in Scotland.
Commenting on his new role, Nigel Forrest said, "I am delighted to join the team, and look forward to using my detailed knowledge of St Andrews, and the surrounding market, to drive the business forward. We have ambitious growth targets for the coming months and the business is focussed on cementing our position as Scotland's leading surveyors."
Allied Surveyors Scotland chairman, Grant Robertson added, "Nigel's appointment and the new St Andrews office are important landmarks for the business and a clear indication that we're continuing on an upward trajectory. Bringing a considerable level of local knowledge, connections and expertise, Nigel will play a key role in enhancing our valuations offering while growing our team as we continue to increase market share."