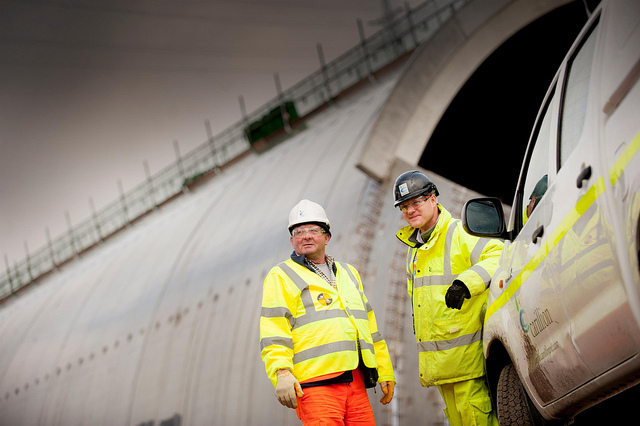 THE UK Government has asked for a "fast-track" investigation into the directors of stricken construction giant Carillion to help establish the "full picture" of events leading up to this week's liquidation.
Business Secretary Greg Clark confirmed he has written to the Insolvency Service and the Official Receiver asking for the statutory investigation to be broadened to include directors previously employed by the firm. This means the probe will consider whether directors past and present may have caused detriment to those owed money, including workers and businesses.
Mr Clark has also written to the chairman of the Financial Reporting Council, asking it to conduct an investigation into the preparation of Carillion's accounts "past and present" as well as the firm's auditors.
The business secretary said, "It is important we quickly get the full picture of the events which caused Carillion to enter liquidation, which is why I have asked the Insolvency Service to fast-track and broaden the scope of the Official Receiver's investigation.
"In particular, I have asked that the investigation looks not only at the conduct of the directors at the point of its insolvency, but also of any individuals who were previously directors. Any evidence of misconduct will be taken very seriously."
Mr Clark has already chaired a meeting with business and construction trade bodies, representing Carillion's sub-contractors. He is due to meet the General Secretaries of the TUC and Unite unions, Frances O'Grady and Len McCluskey, to discuss the impact on Carillion employees.