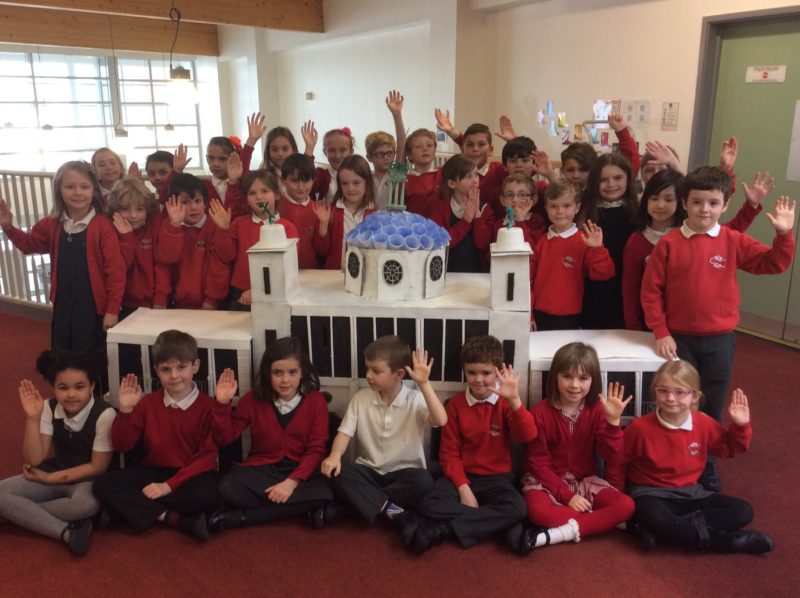 ROBERTSON Construction, Cedar Developments Ltd and Carillion Civil Engineering have been named the winners of the first 'Honor's Big Build' competition.
Honor Goodsite is a female mascot launched in 2016 by the Considerate Constructors Scheme (CCS). Honor's Big Build competition encourages those registered with the Scheme to invite local schools and communities to help create a building out of recyclable materials.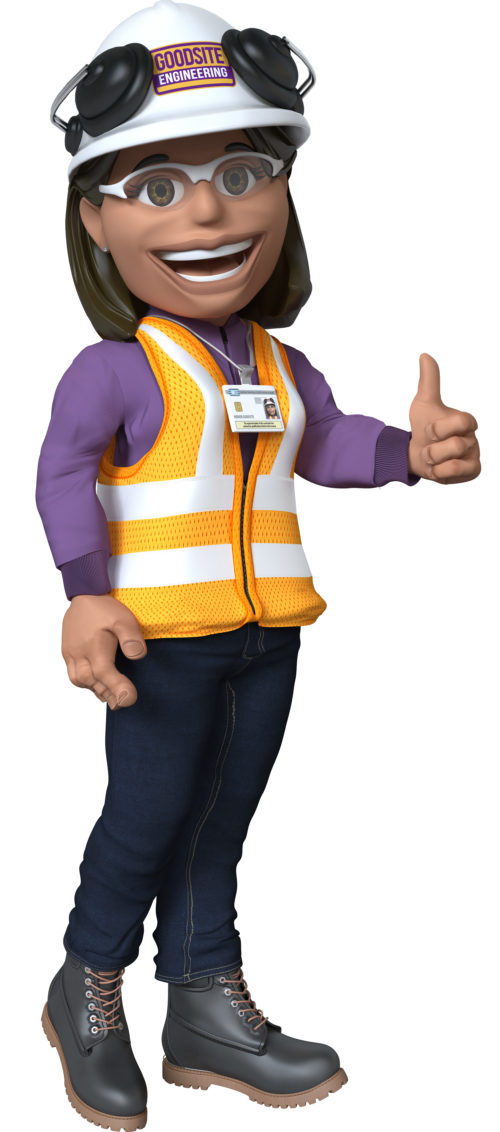 32 teams comprising around 900 children and adults entered the competition, with judges from the Scheme's education and development team finally whittling entries down to three winners.
Robertson Construction engaged with Marine Park First School in Tyne and Wear to recreate the Spanish City Dome, a local building. Using recyclable materials from the site itself, the model building was designed and created by 30 pupils whose interpretation of the Spanish City Dome represents what it would look like had it been built in the 21st Century.
Cedar Developments teamed up with Eastcliffe Resource Industrial Centre (ERIC) in the Isle of Man to build a Manx Cottage. ERIC is a workshop for adults with learning disabilities, and the group decided to build a scaled down version of a traditional Manx Cottage, with the project team providing recyclable materials for the project. The cottage will be used in the Adult Resources' new garden centre as a chicken shelter.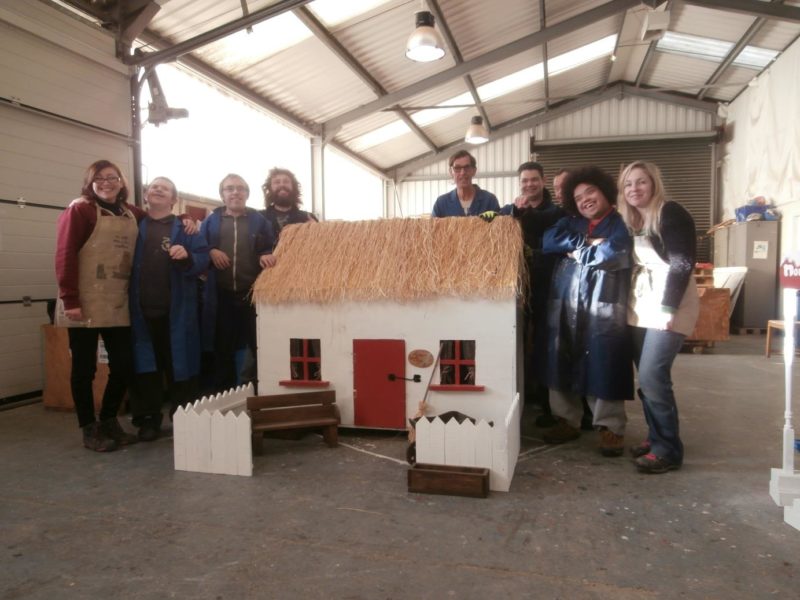 Carillion Civil Engineering worked with Wellesley School in Yate, Somerset to create a sustainable railway station. As well as building, pupils also had to design and cost the project. They were then instructed to include at least three sustainable design features in the model. The pupils added features such as a green roof wildlife habitat and rainwater storage for flushing toilets.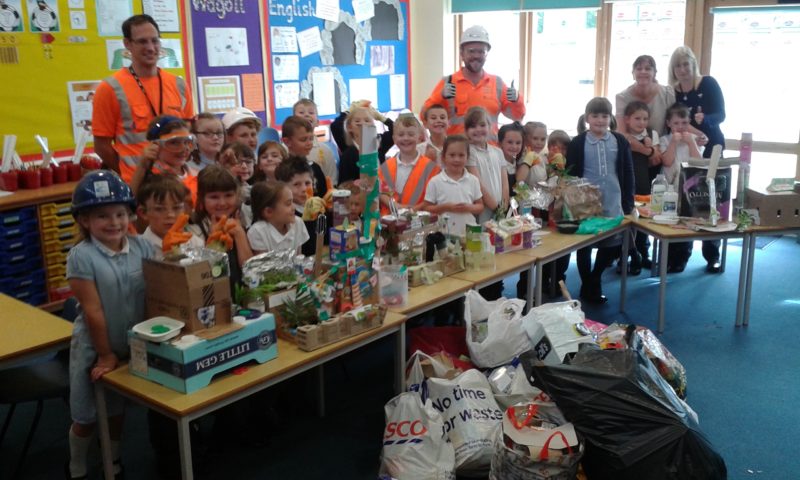 CCS chief executive Edward Hardy said, "The success of Honor's Big Build highlights how Scheme-registered sites, companies and suppliers are committed to engaging with local schools and communities in order to improve the image of our industry and inspire future generations to join construction.
"Honor's Big Build helps to deliver three really important messages to children and young adults; how exciting the construction industry is to work in; how important protecting the environment is when creating buildings; and how construction is open to everyone, by having a female industry mascot helping to challenge the perception that construction is only for men.
"We look forward to seeing even greater participation in this fantastic competition next year."
Each winning school/community group received a £100 Amazon gift voucher and Honor Goodsite Fun Packs. Winning contractors registered with the Scheme received a complimentary hire of the Honor Goodsite costume.
Peter Littlewood, director of the Young People's Trust for the Environment said, "It's fantastic that young people are being encouraged to learn more about the environmental impacts of construction and create their own designs using recyclable materials. Honor's Big Build provides a really interesting challenge for young people, whilst giving them the opportunity to learn new skills by working with experienced construction industry professionals."