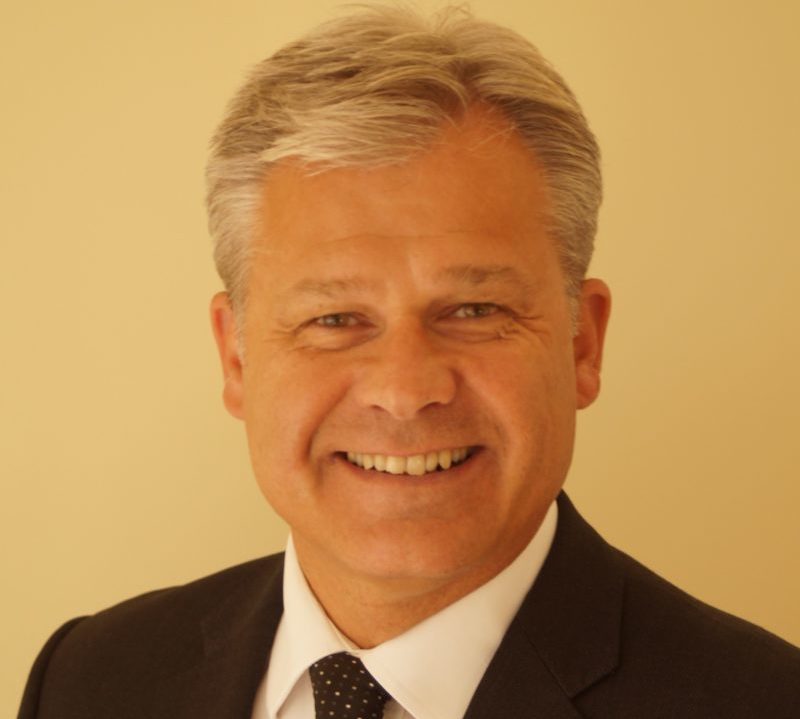 DARRELL Matthews has been appointed the new managing director of SELECT, replacing Newell McGuiness who has held the role for more than 13 years.
He will join the electrotechnical trade organisation as MD designate in March and "progressively" take over from Newell. Darrell's most recent roles have been as a director with the Institute of Directors, EEF and the Institution of Civil Engineers.
He said, "I am genuinely delighted to be the next MD of SELECT. I know this is a successful, well-resourced and very effective trade association and I look forward to working with members, staff and the wider industry to take SELECT to the next level.
"Newell has done a tremendous job and filling his shoes won't be easy but this is an organisation which is keen to grow and to promote its members and create a safer and better regulated industry."
Kevin Griffin, SELECT president added, "Darrell was the outstanding candidate from a long list of applicants.  I am sure he will build on the excellent progress made by SELECT under Newell's guidance and he has the full support of the Central Board to do so. I am sure all of our members will support Darrell and will provide him with a warm Scottish welcome."
Newell said, "I have every confidence in Darrell and know he will do a fine job. SELECT is a great organisation and I am proud to have played my part in its development."