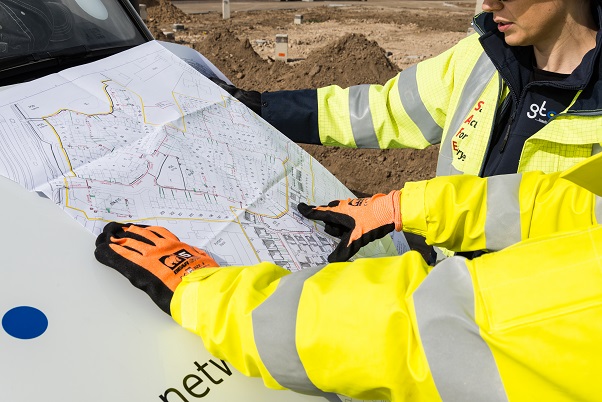 GTC has announced that its Scottish office is moving to new, larger premises at Strathclyde Business Park in Bellshill following growing demand.
The business provides utility networks and infrastructure to the new-build market. The firm's Scotland team – which numbers over 40 – has been situated just south of Glasgow after GTC took the decision to establish a base north of the border in 2016.
GTC said its ability of offer all six utilities offers "clear advantages" for housebuilders looking to work with a single utility supplier. This means one project manager can co-ordinate and schedule everything.
Lesley Campbell, GTC's commercial director in Scotland said, "Having a base in Scotland has been very important for GTC and has brought us closer to our customers. Our team here understands the needs of the Scottish construction industry and has detailed knowledge of the building regulations and the policies relating to housebuilding determined by the Scottish Government.
"We have enjoyed putting that knowledge to work for Scottish developers and housebuilders and are looking forward to another successful year in 2018."