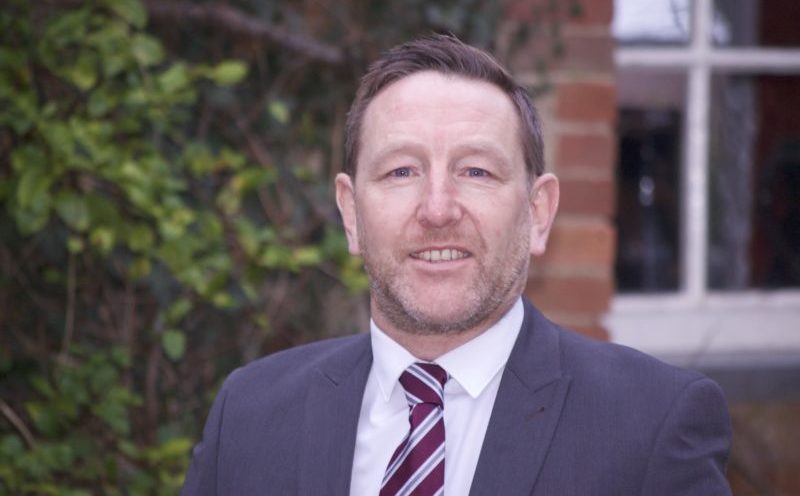 AVANT Homes has renewed a nationally exclusive contract with specialist finishing and repair firm Plastic Surgeon.
Plastic Surgeon's initial agreement, which was signed last year, has now been extended until 2019. The deal means only Plastic Surgeon's repair specialists are called into work on Avant Homes' housebuilding projects.
Martin Sanwell, procurement director of Avant Homes said, "Responsibility plays a huge part in our ethos as a business. The specialist services offered by Plastic Surgeon helps to ensure we do our bit for the environment, whilst also ensuring that the finish of each property is to the Avant Gold Mark standard. Ordinarily, you'd think an item would need replacing, which inevitably ends up in landfill. But Plastic Surgeon's Finishers are able to make extremely impressive repairs that stops this happening.
"What's particularly useful to us is the reporting system that Plastic Surgeon uses. We're able to drill down and determine what type of repairs are required and determine a pattern, which helps to work on ways to stop these repairs being needed in the first place, while also casting a light on just how much waste is being saved by the firm's services. We're extremely pleased to have extended our contract with them."
Richard Moreton, national account manager at Plastic Surgeon added, "We're delighted to have extended our agreement with Avant Homes. The firm is a noted, high-end housebuilder and we're proud to be partnered with them. By extending the agreement they're demonstrating the value they place on our specialist services.
"With Avant taking CSR very seriously, the landfill savings our repairs offer – not to mention the quality of the work we do – helps to ensure the firm meets its high targets, both in terms of the environment and the quality of its house builds. We're looking forward to continuing to deliver for them on site, and helping them to achieve these targets."