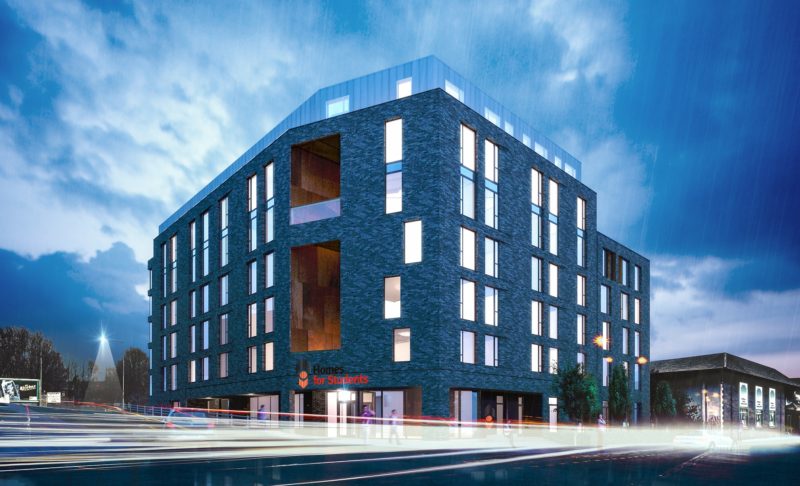 THE Fraser Studios student accommodation at Causewayend in Aberdeen has been shortlisted for a BREEAM 2018 Award.
Hardies Property & Construction Consultants oversaw the project for developer Visage Properties. It has now been shortlisted in the commercial, design stage category as one of the best examples of sustainable design and construction from the last year.
The 173-unit Causewayend project uses a pre-fabricated panelised system construction, which achieved BREEAM 'Outstanding'. Hardies said it is testament to a "cohesive" project team, which included Robertson Construction and GWP Architects.
Project manager Murray Warner, a partner at Hardies, said, "This project was a great success, completing the works ahead of the 2017 student intake and on budget. The key to success was ensuring the project team shared common goals and worked together in a collaborative manner to overcome the inevitable challenges that were thrown up."