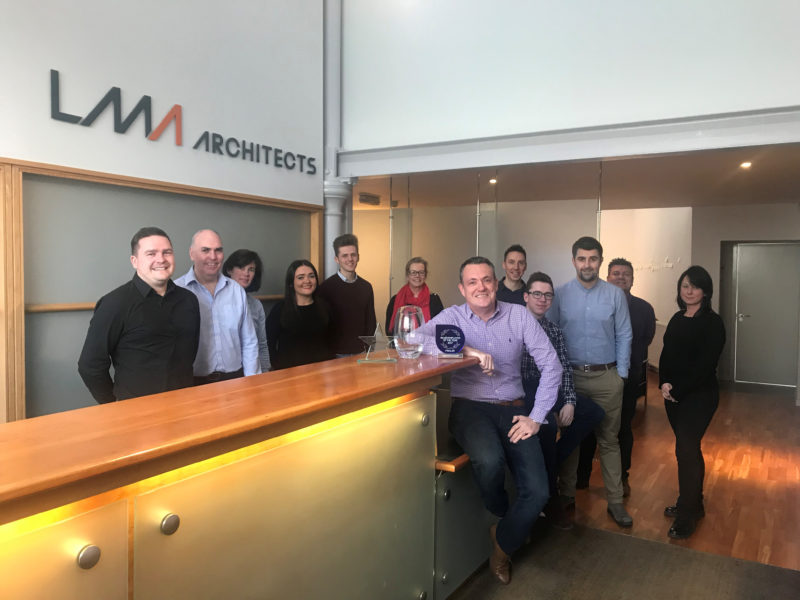 AYRSHIRE-based LMA Architects has been ranked 10th in the Silver Employer of the Year (2-49) category at the annual Investors in People Awards.
Winners and rankings were revealed at a ceremony in London recently and are said to provide the opportunity to benchmark against high performing organisations globally.
Stephen McGhee, principal of LMA Architects described the award as a "clear indication of the dedication of the hard work the team has invested in the business".
He added, "This top 10 ranking rounds off an award-filled year for the business which has seen us being announced as Winners of the Ayrshire Chamber of Commerce prestigious Business Excellence Award (Service Category) at their Platinum Dinner in March and announced as Ayrshire's Best Business (11-50 Employees) at the Ayrshire Chamber Dinner in October where they narrowly missed out in the final to Ayrshire College in the Excellence in People Development category."