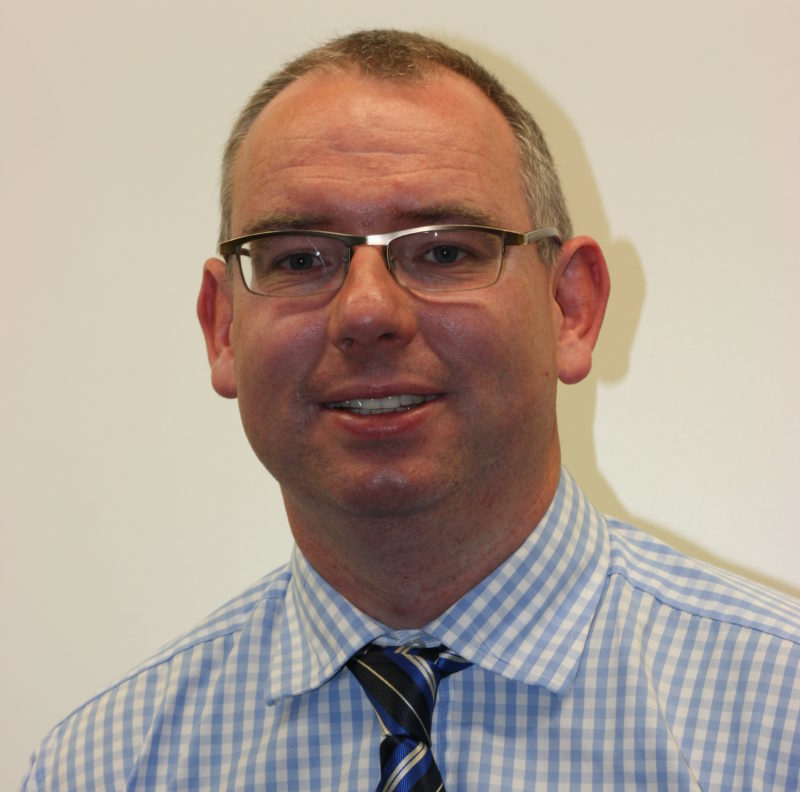 A Private Members Bill to ring-fence billions of pounds of cash retentions in the construction sector is to be introduced.
The SEC (Specialist Engineering Contractors) Group has revealed the bill, laid by Conservative MP Peter Aldous, will receive a first reading on 9 January 2018.
The announcement came following research commissioned by the Department for Business, Energy & Industrial Strategy (BEIS), which revealed that over a three-year period £7.8 billion worth of retentions was outstanding.
During that time, £700 million worth of retention payments to small businesses were lost due to insolvencies.
Professor Rudi Klein, CEO of the SEC Group, said the bill had cross-party support.  He added, "I'm very grateful to Peter Aldous for initiating this. All that is required is mutuality of security. If cash retentions are required as a form of security, there must also be security for the cash as exists in many other countries around the world."
Earlier this year SNP MP Alan Brown laid a Private Members Bill to protect cash retentions but it was overtaken by the General Election.
The SEC Group recently described the £700 million figure of construction cash retentions lost as a result of insolvencies as "shocking" and far in excess of its own estimates.
The organisation has been campaigning for all cash retentions to be deposited with independently-run retention deposit schemes.
Rudi Klein said, "The bulk of these monies will have been lost by SMEs. They legally belong to the firms from whom the monies were withheld; consent to the withholding of the monies did not extend to their being used to pay off the insolvent party's creditors.
"This represents a scandalous and continuing drain on the scarce resources of SMEs in the construction industry."
Alan Wilson, national executive officer at SEC Group Scotland, told Project Scotland earlier this year that in his view, cash retentions are a "blight" on the construction sector and should be consigned to history.
He called for the "outdated" model to be replaced by a trust scheme, similar to the tenancy deposit schemes which operate in Scotland and protect tenants' deposits until they are due to be paid by landlords.
Speaking at the time, Alan Wilson said, "There are literally billions of pounds sloshing around in retention funds that are being held by contractors across the board.
"These are monies held back to cover any remedial works that are necessary during that period of making good on defects.
"It's meant to be reduced after 12 months and finally paid off after two years. But in reality, very few retention monies are paid in full."