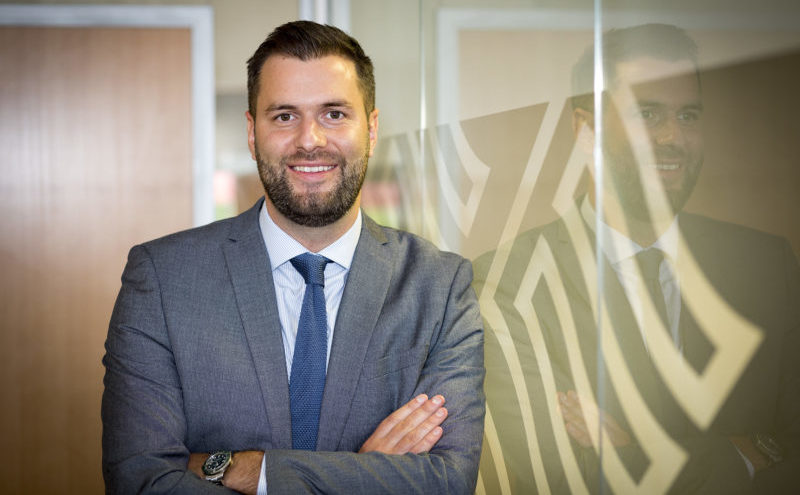 ESH Construction has been appointed to deliver the redevelopment of the historic Scott & Charters' knitwear factory in Hawick.
The existing facility in Burnfoot will make way for new premises with improved efficiency across energy, noise-levels and manufacturing. Works also include construction of a car park.
Scott & Charters was established in 1955. Esh revealed that all production will take place in the original factory at the front of the site as the new facility takes shape towards the rear.
Gerard McMahon, Esh Construction's regional director for Scotland said, "As a firm with strong ties to the Borders region we are very proud to help deliver this exciting project for the region and wider knitwear industry. Maintaining an operational facility while redevelopment works take place is a key part of the brief.
"We have experience in delivering such projects and are pleased that we will be able to adopt a collaborative approach to help Scott and Charters achieve just that. A great deal of planning and hard work will go into bringing this fantastic project to fruition."
Malcolm Grant, managing director of Scott and Charters added, "Scott & Charters are delighted to have secured the services of Esh Construction, and I have no doubt they will deliver this custom built factory within the timeframe required, all to the highest of specifications.
"The fact that this bespoke redevelopment is being built on our existing Fairhurst Drive site proposed significant challenges to both Esh and Scott & Charters, with neither company able to afford the luxury of downtime. However by liaising closely together, we have been able to continue knitwear production, whilst there have been no restriction to the construction schedule."