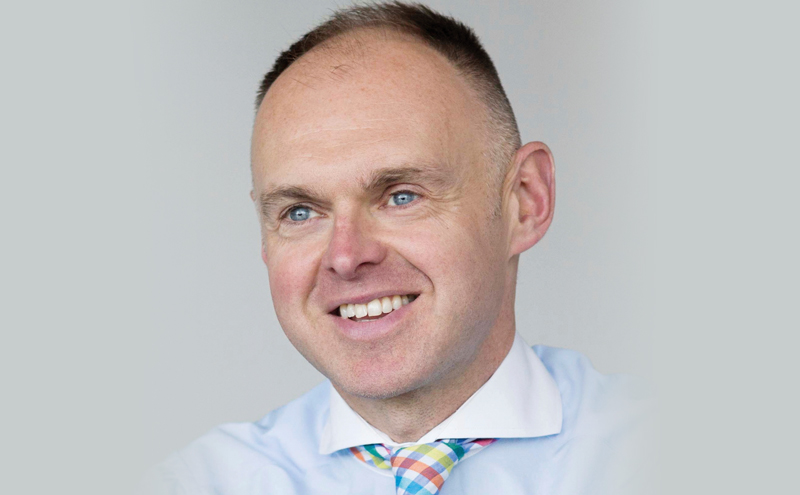 MACTAGGART & Mickel Homes has received planning permission for its first English housing development at Milton under Wychwood in Witney, Oxfordshire.
The housebuilder said this marks an important step for the firm, following their move into the English market as they plan to broaden their geographical reach.
The development will comprise 62 new homes – 31 private houses and 31 affordable houses, to rent and buy with Cottsway Housing. The private homes will be two, three and four-bedroom homes.
Andrew Mickel, director of Mactaggart & Mickel Homes England Ltd said, "We're delighted to receive planning permission for our first English housing development. We have been delivering quality homes for nearly a century and we look forward to working on this exciting new development at Milton under Wychwood.
"As well as providing much needed new housing, we will be working with local suppliers and contributing to the local economy. We plan to be on site by May 2018."