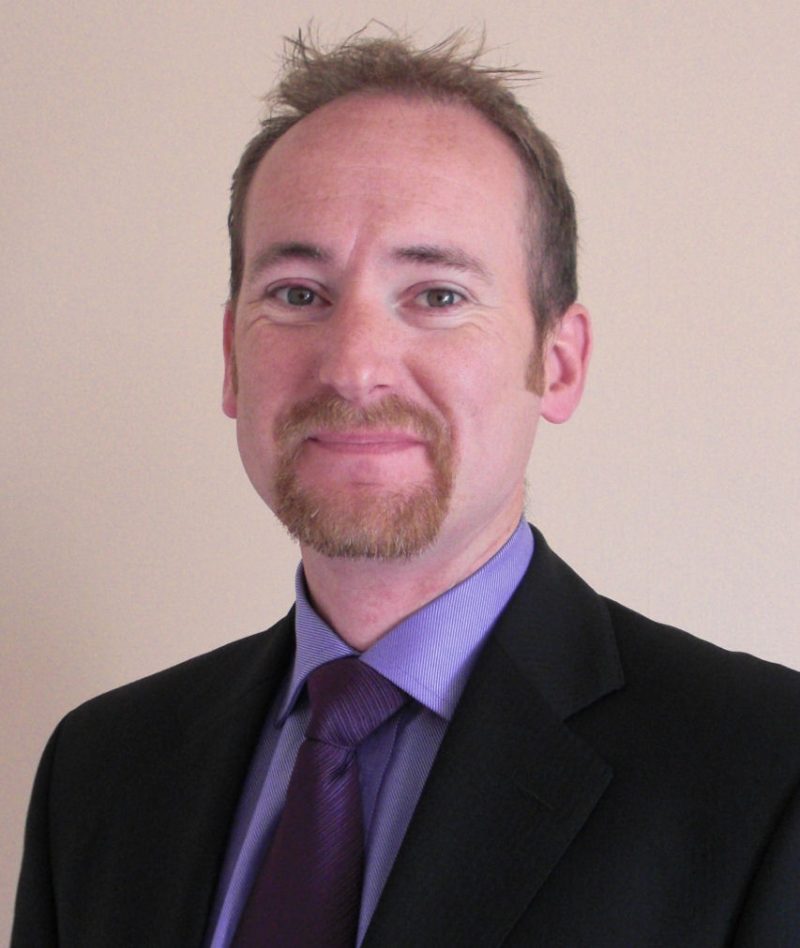 TRADE body SELECT has called for mandatory use of approved certifier schemes across the Scottish construction sector.
The organisation has expressed the view in response to the Review Panel on Building Standards (Compliance and Enforcement), prompted by a report into the closure of 17 Edinburgh schools last year after the collapse of a wall, and the tragic events this year at London's Grenfell Tower.
SELECT, the campaigning body for the electrotechnical trade in Scotland, welcomed the review panel and said it looked forward to working with the relevant bodies to help introduce "real change" into the Scottish building standards system.
Dave Forrester, head of technical services at SELECT said, "Parts of the building standards regime work very well at the moment. Technical standards, for instance, are flexible enough to accommodate change and innovation. However, there are a number of issues surrounding approved certification which we think the review could profitably address in order to remove anomalies and build confidence in the certification process."
Mr Forrester pointed out that approved certifiers are directly responsible for the work that is certified under a building warrant. He added, "The review is an excellent and thoughtful response to the issues raised by recent tragic events. It is an opportunity to really consider the regime of compliance and enforcement and to embrace meaningful change.
"This is the ideal moment to make it a mandatory requirement to use the existing approved certifier schemes, particularly for Government-funded work, and to extend the process to all Schedule 3 work [work subject to building regulations but not requiring a warrant]."