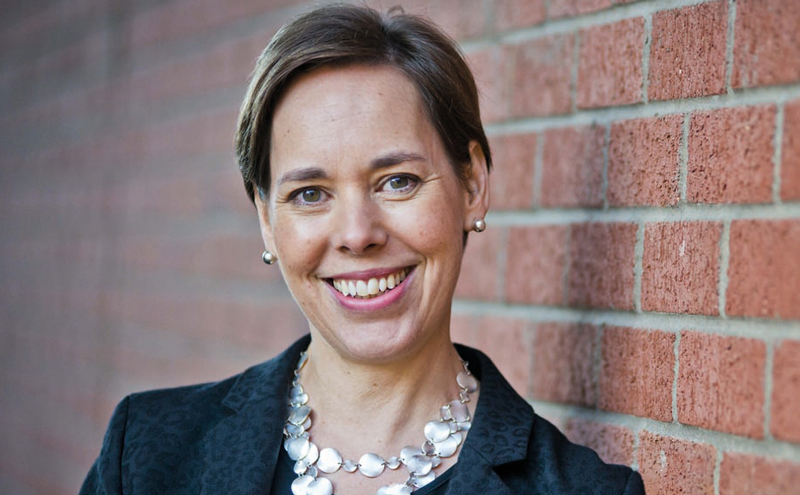 SCOTTISH builders have vowed not to be left behind following UK chancellor Philip Hammond announcing a raft of new measures aimed at increasing levels of housebuilding south of the border in the autumn budget.
The Scottish housebuilding sector has claimed it will "continue to hold the Scottish Government to account" over housing issues.
Chancellor Hammond announced new measures including the abolition of Stamp Duty Land Tax on homes under £300,000 for first time buyers, £15.3 billion of financial support for housebuilding over the next five years, and more money to help SME builders. This is in addition to the £10 billion extra funding already announced for the English version of the Help to Buy scheme.
Nicola Barclay, chief executive of trade body Homes for Scotland said, "The Chancellor correctly identifies that not only have successive governments, over decades, simply failed to build enough homes to enable people's home ownership aspirations to be achieved, solving the housing challenge also requires money, planning reform and intervention.
"The case is similar in Scotland, where we also face the same barriers that have resulted in the number of new homes being built each year flatlining at levels still 36% below the pre-recession levels of 2007. If we are going to effectively tackle Scotland's chronic undersupply of housing and address affordability, it is imperative that we have an all-tenure target that identifies the large number of homes that are required. This would focus all our minds on ensuring that the system is geared up to enable all parties to deliver the homes needed.
"With Homes for Scotland and its member companies standing ready to work with Ministers and officials to make this happen, we will be watching the Scottish budget closely to ensure that any consequentials received from the housing announcements are similarly allocated, particularly in relation to unblocking the infrastructure constraints that impact those developers who are trying to build new communities."
Barclay also considered the Chancellor's review into the gap between planning permissions and housing starts, saying, "The main constraints on the use of land for housing are related to obtaining all of the necessary approvals and agreements, a process which is lengthy, complex and unpredictable. So any action taken to address such blockers, or that identifies others, is positive."