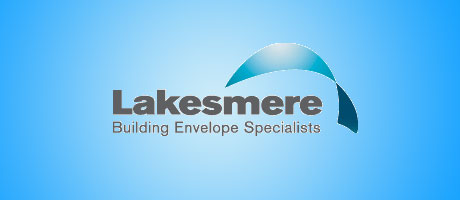 Roofing and cladding specialist Lakesmere has gone into administration with the loss of 109 jobs.
Richard Hawes and Nick Edwards of Deloitte have been appointed joint administrators after the business experienced "financial challenges".
Lakesmere provides roofing, cladding, specialist façade and building envelope construction.
Richard Hawes commented, "Lakesmere Limited has experienced financial challenges, arising from a number of unprofitable contracts. This has resulted in Lakesmere Limited being placed into administration.
"Unfortunately a number of redundancies have to be made in the UK and we are offering those affected support at this difficult time."
Parent company Lakesmere Group includes McMullen Facades Limited and a number of overseas subsidiaries, none of which are in administration. McMullen is based in Northern Ireland and will not be subject to the UK insolvency process. No redundancies are being announced there.
Richard Hawes added, "We are currently assessing the options available, including a potential sale of McMullen Facades Limited, which is continuing to trade solvently."