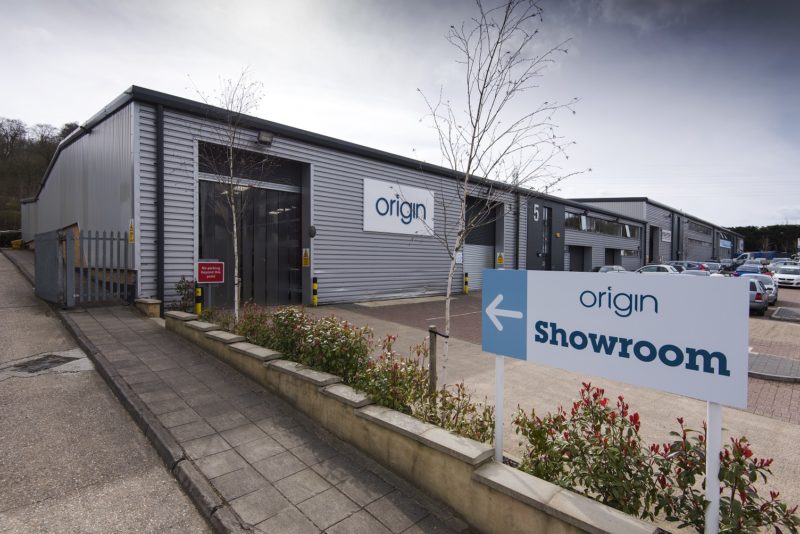 ALUMINIUM doors, windows and blinds manufacturer Origin recently marked two major milestones.
The business made the 200,000th Origin bi-fold door and 50,000th Origin window at its factory in High Wycombe.
The company, which was founded by cousins Neil Ginger and Victoria Brocklesby, made its first bi-fold door back in 2001.  The firm launched a range of blinds in 2011, followed by the Origin window in 2014 and, most recently, a new residential door last year.
Director Ben Brocklesby said, "When the company first started, we were making bespoke bi-fold doors for homes at a rate of six per week. Every door that leaves the factory is cleverly designed and beautifully made by our skilled craftsmen. Origin continues to grow and improve not only the service we offer our customers, but also our manufacturing operations. Nowadays, our factory can manufacture up to 1200 completely bespoke aluminium bi-fold doors and 887 windows per week, so it won't be long before we hit the million mark!"
Origin is now a £30 million business with operations in the UK, Dubai and America.
The firm claims it is the only company in the world that can manufacture a bespoke product without a lead time, and has maintained a 100% record for this since introducing its 'Your Lead Time, Not Ours' promise.