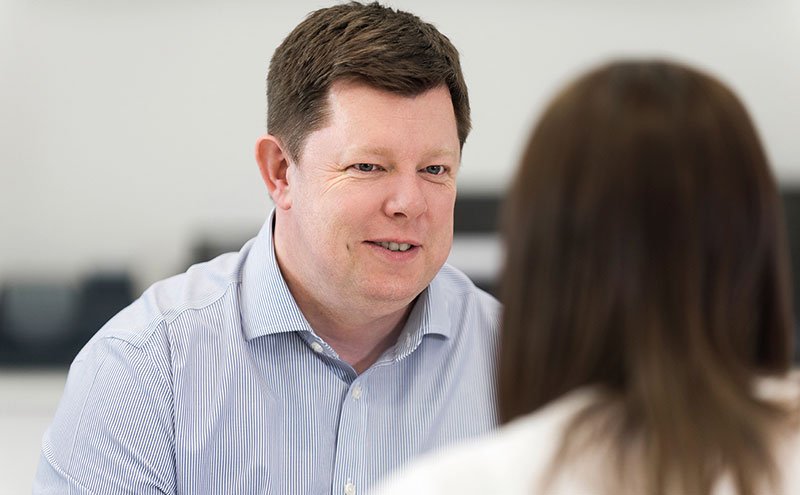 INDEGLAS has appointed two senior managers to its board of directors to help drive the firm's expansion plans.
The interior glass solution provider has supplied products to a range of high-profile Scottish projects including City of Glasgow College City Campus, the Technology and Innovation Centre (TIC) at the University of Strathclyde and the headquarters of INEOS in Grangemouth.
The business has confirmed that Derek Johnston has been appointed operations director, while Iain McAlpine has been named commercial director at the business. For the past 17 years the company has traded from its Cumbernauld base as Deko Scotland.
Derek has 25 years' experience in contracts management and holds a range of health and safety qualifications related to the internal glass and glazing systems sector. Indeglas said he is recognised for his strengths in "planning and coordinating multiple projects under demanding conditions".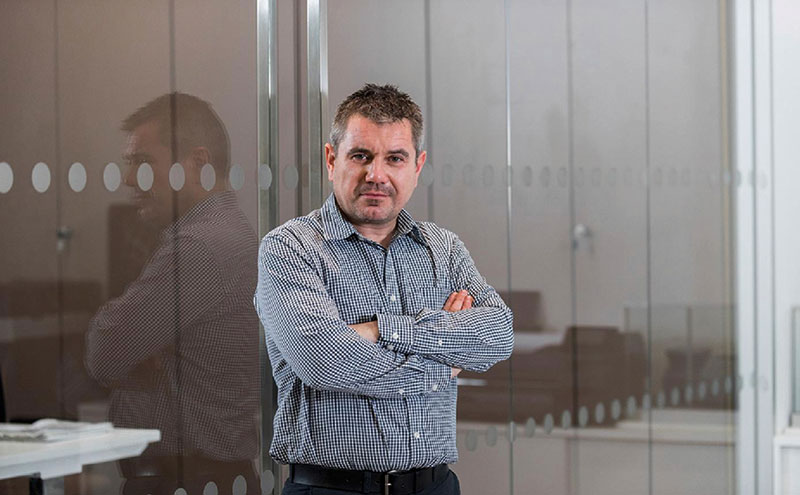 Iain, a quantity surveyor by profession, also has 25 years of business experience. Indeglas said he's known as a  "highly effective facilitator who applies his knowledge and enthusiasm to provide clients with a first class service".
Jeanette MacIntyre, Indeglas founder and managing director said, "Derek has worked with me for almost twelve years and Iain for over three years so I know very well the qualities they bring to our business and the drive they possess to take Indeglas further along the expansion route.
"As the recently appointed exclusive supplier of the Deko of Denmark product range not only in Scotland but also across the UK and Ireland, Iain and Derek will play a pivotal role and I am delighted to welcome them to our board.
"Indeglas is our way of reflecting our deep respect for the well-recognised and successful Danish design philosophy, 'form follows function,' while allowing a distinct brand to come to the fore.
"I want Indeglas to be the name on everyone's lips in the construction industry when it comes to internal glass applications."
Indeglas is also making a move into England with the appointment of Peter Mulligan as its new technical manager.
Peter, who is based in Manchester, is an experienced project manager who formerly held a senior position with the commercial interior glazing arm of a builders' merchant.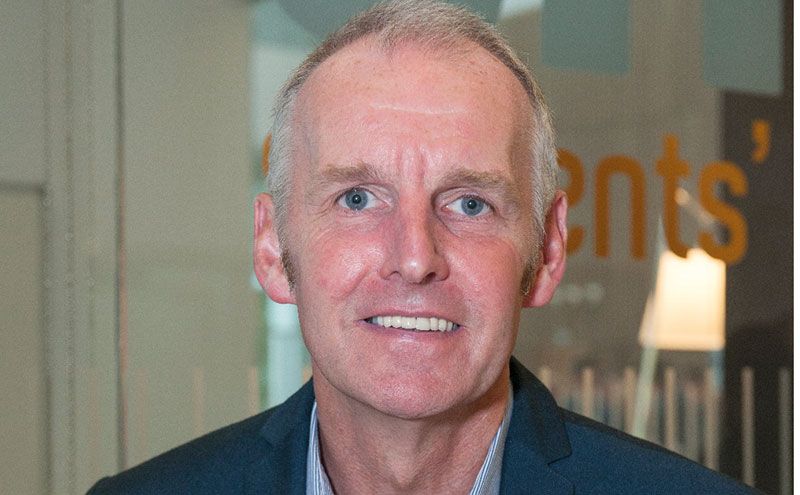 Jeanette MacIntyre said the business is "steadily gearing up" operations to meet the increasing demands of customers throughout the country, with Peter's appointment being a "key part" of that strategy.