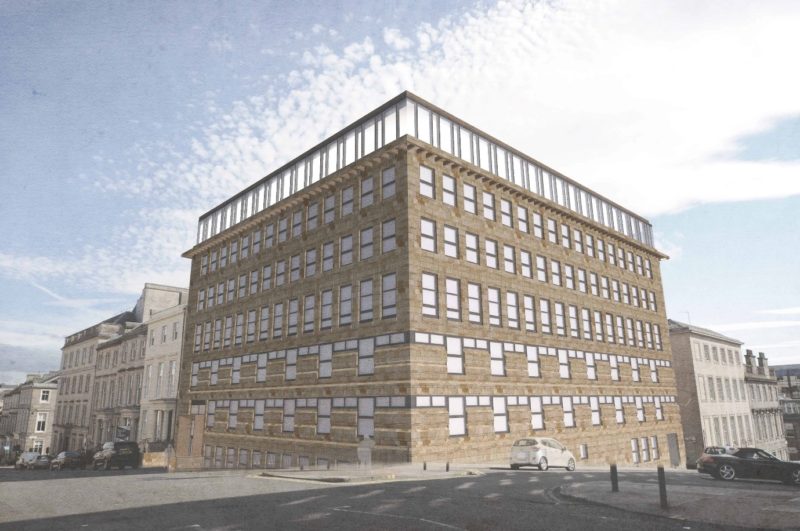 GLASGOW could be the location for the UK's first Adina Apartment Hotel following Mosaic Architecture + Design's resubmission of a planning application in the city centre.
Mosaic already has planning consent for converting the existing office building at 249 West George Street, but the latest submission concerns additional bedrooms for the proposed 110-room hotel.
Mosaic said the redevelopment of the existing Richard Seifert-designed office building has been "carefully considered" to provide an "appropriate response to the site's immediate context, whilst respecting the buildings unique fabric".
The proposals comprise 110 apart-style bedroom suites, together with the creation of a new glazed bedroom extension of the top floor.
Mosaic director Neil Haining said, "The proposed extension to the existing top floor level will create high level suites with exemplary view across Blythswood Square. The overall increase in scale of the existing building has been carefully balanced with the scale of the adjacent B-listed properties surrounding Blythswood Square."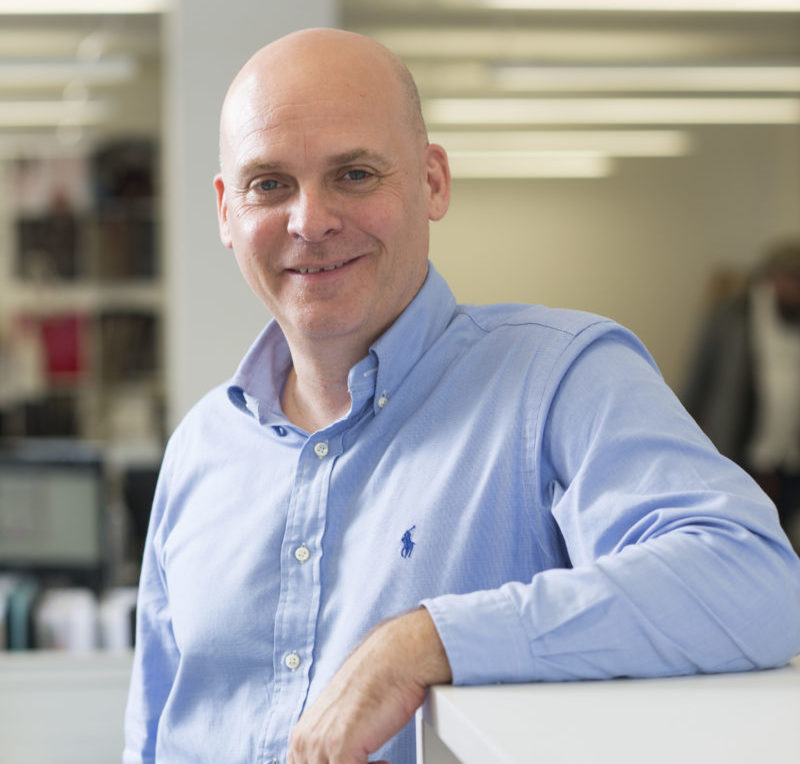 The existing facades will undergo a 'like-for-like' replacement, with the existing sandstone cladding being removed and replaced, along with new glazed units. An external courtyard area will provide outdoor space for guests.
Adina is a brand of TFE Hotels, a company headquartered in Australia. There are 30 Adina Apartment Hotels in Australia, New Zealand and Europe.