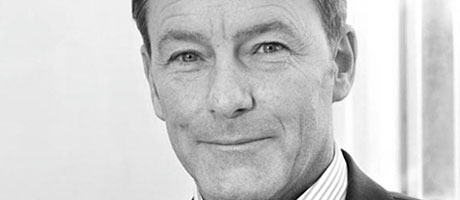 MORRISON Construction has announced it has been appointed to hub West Scotland's supply chain as a primary construction contractor.
The move follows a refresh process through a PQQ submission and a selection process by hub West Scotland with input from the public sector participants and Scottish Futures Trust.
Morrison said the tender process began in June and was open to contractors with an operational base in Scotland that could demonstrate a "partnership approach, added value and experience of delivering public sector projects". The firm has already delivered projects for three of the other five Hub companies.
Eddie Robertson, Morrison Construction's managing director for Central Scotland said, "We are delighted to be able to expand our offering to public sector clients in the hub West region. As a business we have demonstrated a significant track record on the three hubs that we are an existing member of. We look forward to working with public sector bodies within the west to carry on creating a proud legacy of high-quality infrastructure for the people of Scotland."
Iain Marley CEO, hub West Scotland added, "Our supply chain renewal focused on selecting organisations who clearly demonstrate a partnering approach and are committed to adding value to the delivery of projects and programmes. We are looking forward to working collaboratively to strengthen the hub partnership and delivering yet more fantastic community facilities in conjunction with our public and private sector partners."
Hub West Scotland has delivered 20 facilities worth £130 million over the past five years, with £138.5 million of projects currently under construction and others in development including health centres in Clydebank and Greenock and Stobhill Hospital Adult Acute and Elderly Continuing Care Facility.