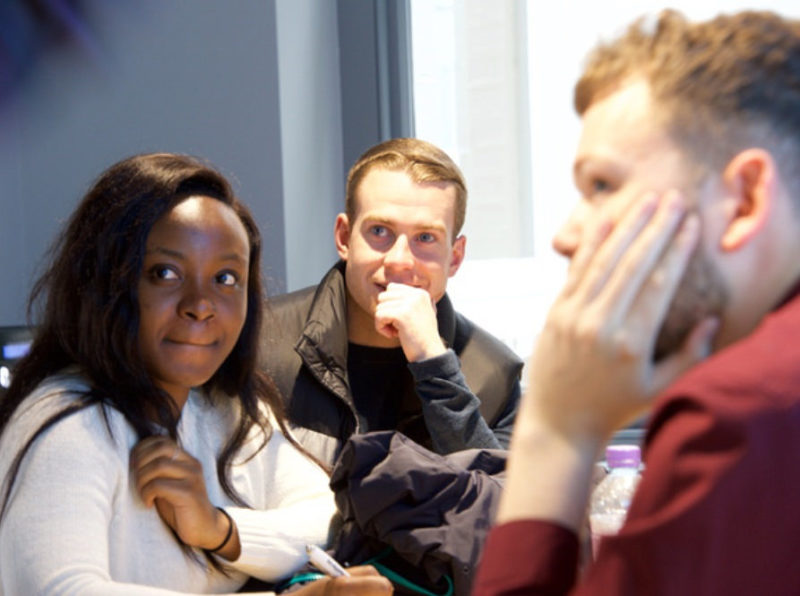 KELTBRAY Group has joined the 5% club, a movement of employers focused on promoting apprenticeships and other 'earn and learn' opportunities.
7% of Keltbray's 1500 current PAYE employees are apprentices, sponsored students and graduates on formalised training schemes, Keltbray revealed that the business decided to highlight the importance of investing in training and development to fill the skills gap and secure the future of the construction sector.
The 5% Club was founded in 2013 by Balfour Beatty CEO Leo Quinn. Members strive to achieve 5% of their workforce in 'earn and learn' positions within five years.
Keltbray said many of its apprentices have been recruited through community engagement programmes. The firm also works with a number of charities and not-for-profit organisations, including The Prince's Trust, Construction Youth Trust, Crisis and Bounce Back, to get disadvantaged people into work and training.
Brendan Kerr, Keltbray Group CEO said, "Last year, these schemes saw Keltbray provide jobs and opportunities for 23 local or long term unemployed candidates. This means we now have 35 people working with us on these programmes across the Group. However, attracting the best skills and talent from all parts of society remains one of the biggest challenges Keltbray faces."