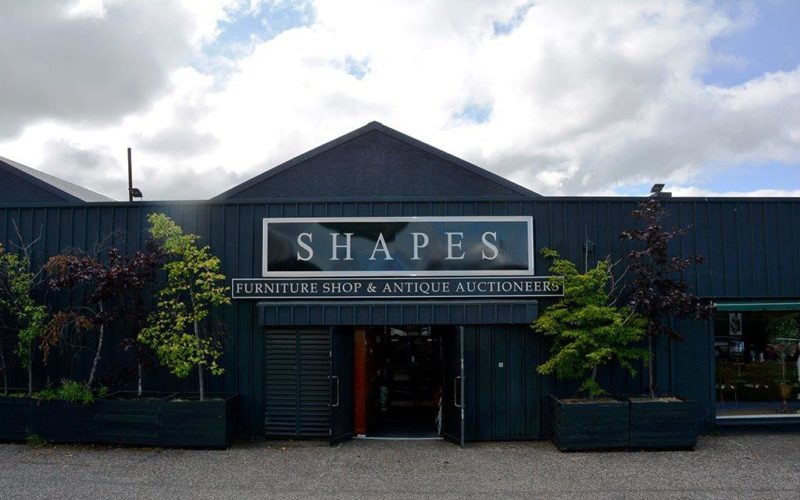 AN Edinburgh-based property investment firm has snapped up Shapes auction house in Sighthill for £1.25 million.
SRA Ventures said the 37,458 square foot industrial unit could now be transformed into a variety of commercial uses.
The property will be available to let or for sale from January. Shapes Auctioneers will vacate the property at the end of this year when owner Ally Black is expected to retire after a 40-year career.
Established in 1974, the furniture business expanded from its original workshop in Edinburgh's Old Town, before opening an antique auction department in 1993, and moving to Sighthill in 1998. One of its auction highlights was Jack Vettriano's 'Dance Me to the End of Love' which sold for £346,000 in 2006.
SRA, owned by Scots entrepreneur Shaf Rasul, owns and manages a range of industrial, retail, commercial and mixed use asset properties across Scotland.
Mr Rasul said, "I'm delighted to have secured this excellent and flexible asset in the heart of industrial Edinburgh that could cater for various uses. The deal represent a significant investment and a further exciting addition to our commercial property portfolio. It's a great opportunity to re-position and add value.
"I believe there are strong prospects for this property given the popularity of the location and shortage of supply, and am confident that it will provide opportunity to enhance returns in the short to medium term."
The acquisition was advised on by Keith Watters and Graeme Millar of Graham + Sibbald. SRA was also advised by Murray Stewart and Gregor Duthie of Scots legal firm Gilson Gray. SRA has appointed Alan Herriot of Ryden and Keith Watters to market the building.