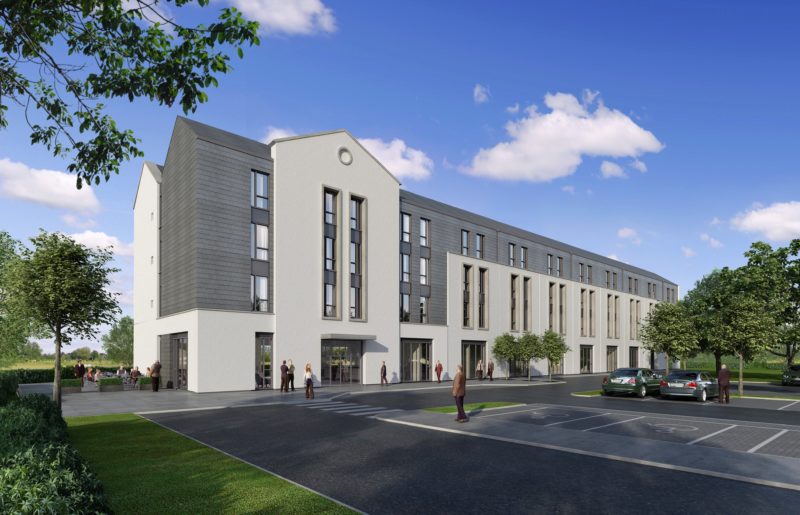 HAMILTON Park Racecourse has lodged plans for a £10 million hotel development on its grounds, which could create up to 20 new jobs at the course and provide a boost to the local economy.
The venue hopes to get the green light from South Lanarkshire Council to open the first hotel on the site in its 90-year history.
The 118-guestroom Hampton by Hilton hotel, which has been designed by ICA Architects, is to be built on the site of the current main public car park.
The Hamilton Park executive team has undertaken feasibility studies into the development and projects it will generate an additional £5.9 million per year in additional visitor expenditure in the area.
Vivien Currie, chief executive at Hamilton Park Racecourse said, "We are delighted to unveil this landmark project for Hamilton Park Racecourse and are certain it will deliver substantial benefits to our business and the wider economy.
"The project has been driven by both public demand, largely from our local customer base, not only for racedays but for weddings and other events, and from our racing personnel. With an onsite hotel, Hamilton Park Racecourse will further enhance its reputation as a wide-ranging, world-class sporting and hospitality attraction, whilst also providing a fantastic facility for racing staff when they visit Hamilton Park for our 18 race meetings.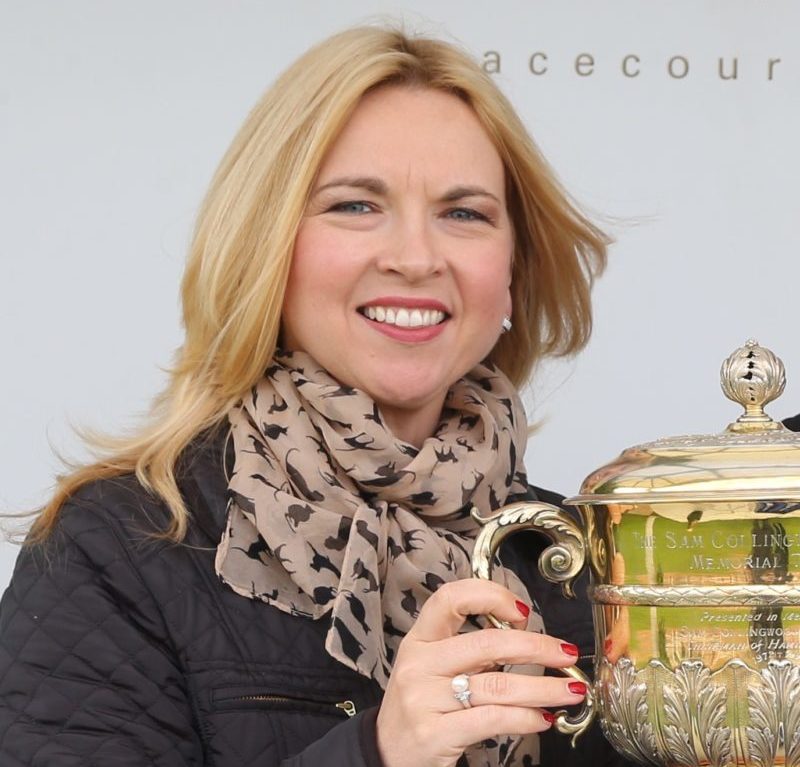 "We are constantly competing with racecourses further south to attract top trainers and jockeys. Having an onsite modern Hampton by Hilton hotel for them to stay in will add to the host of benefits and incentives we offer to racing connections to ensure we stage top quality racing here in Hamilton. Our prize money increased by 15per cent this past season and now it's time to invest again in our facilities and attract new visitors.
"This key project for Hamilton, its inhabitants and many visitors will encourage investment in the town and create jobs whilst enhancing the Hamilton Park experience."
Graham Dodd, senior director, development, UK & Ireland, Hilton added, "Hampton by Hilton has grown rapidly since being introduced to Scotland last year. We will soon have six hotels operating under the brand in four key locations across Scotland and we look forward to welcoming guests to Hamilton and its racecourse in the coming years."