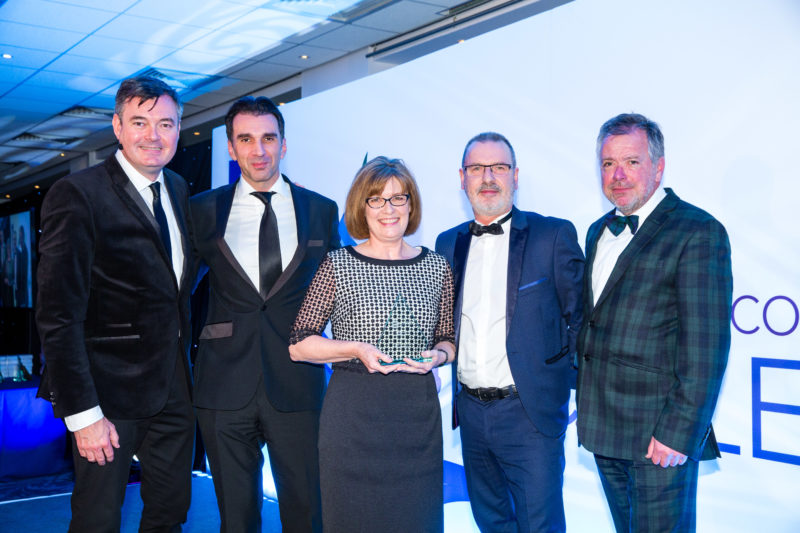 A £19 million affordable housing development in Wester Hailes has been awarded a top industry prize.
The project, which brought 183 affordable homes to Edinburgh, won the 'Excellence in Development for Affordable Housing' award at the Chartered Institute of Housing (CIH) Excellence Awards.
The Places for People Scotland development was constructed by Lovell and has transformed a previously derelict site.
Just over a quarter of the new homes are for affordable rent, with the rest being for mid-market rent or shared equity sale. The judges praised Places for People Scotland and Lovell for community engagement and for regenerating a problem site. The scheme was also praised for its contemporary design and for changing perceptions of the area.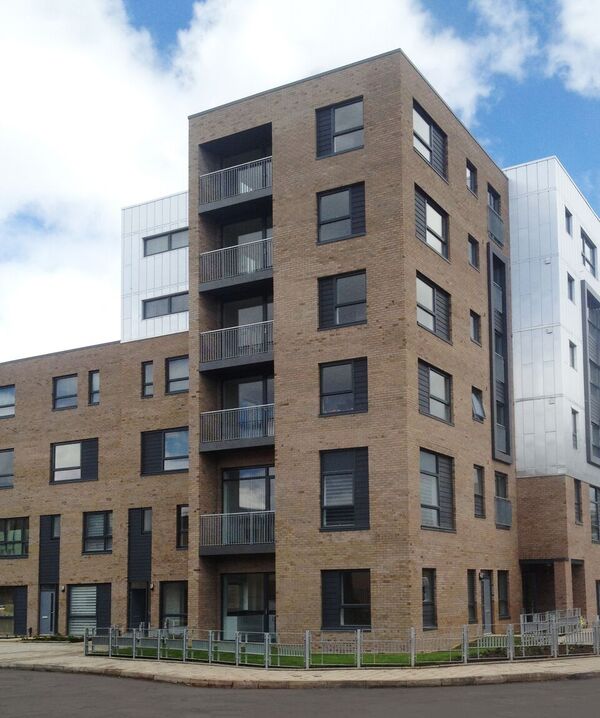 Colin Rae, group development director from Places for People said, "Places for People is absolutely delighted with the success of this development, which is the final phase in the Harvesters Way regeneration programme that has brought 352 new affordable homes to the area. There has been tremendous demand for these properties and I hope that the new residents will be very happy in their new homes."
Sarah Freel, regional partnerships director at Lovell added, "We are thrilled this development has won such a prestigious industry award and for the positive impact it has had on the area. Lovell has been building affordable partnership homes for over 45 years and continues to have a strong pipeline of work throughout central Scotland, demonstrating our ongoing commitment to building high-quality and affordable homes tailored to the local community's specific needs."