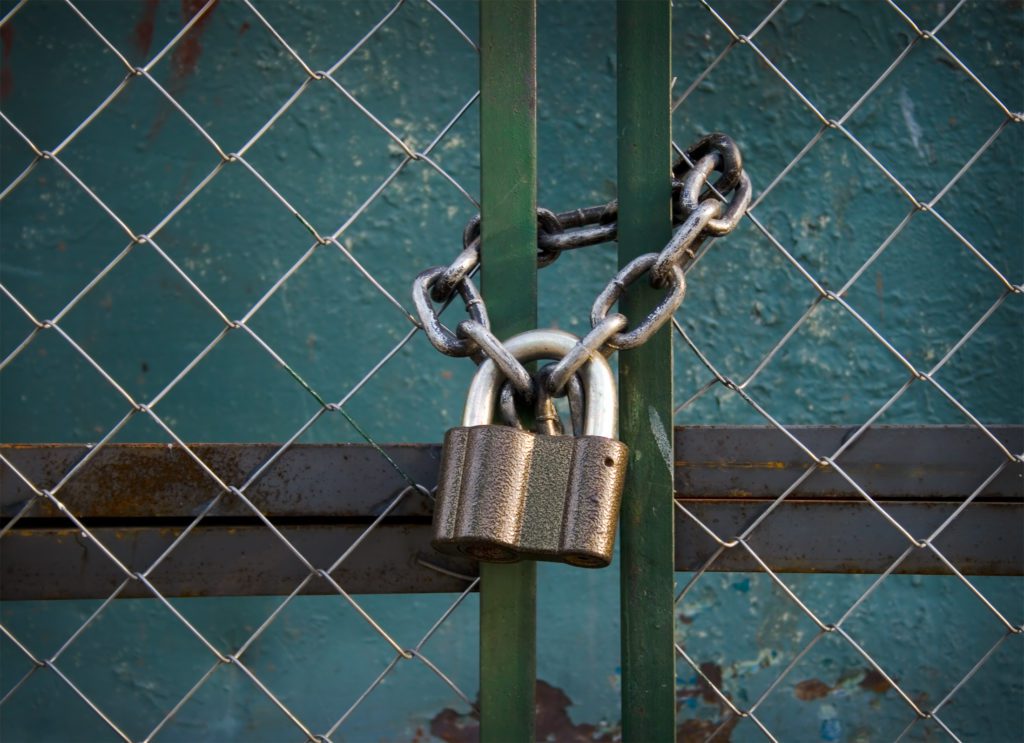 A South Lanarkshire glazing and flooring firm has gone into administration with the loss of 40 jobs.
Rutherglen-based Westcrowns Contracting Services entered administration on 20 October and has ceased trading with immediate effect. Benjamin Browne, Elizabeth Mackay and Catherine Williamson of business advisory firm AlixPartners have been appointed joint administrators.
Administrators were appointed due to the company experiencing "severe cash flow problems".
A spokesperson for AlixPartners said in a statement, "40 members of staff have been made redundant, and 9 staff have been retained to assist with the wind down of the business and sale of assets."