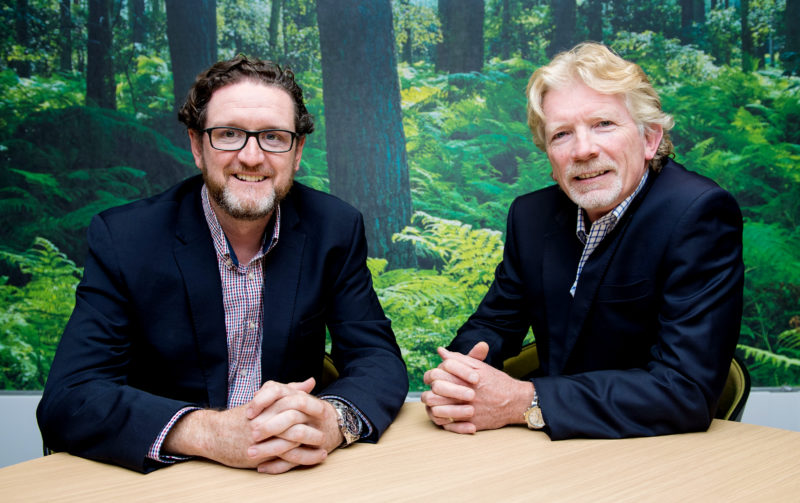 STEWART Rutherford has been appointed as a new director at building surveying and project management firm, PMP.
He will head up the firm's Edinburgh office as it embarks on a plan to double its turnover in the next three years.
Rutherford joins PMP from a building consultancy firm where he was director of its Edinburgh office. PMP has doubled in size in the last two years and now has 17 staff across two offices in Glasgow and Edinburgh.
John Dunn, managing director of PMP said, "Stewart's appointment comes at a time when we focus our efforts on growing the business to double the size in the next three years. We have been fortunate to have experienced some very strong business conditions in recent years and have won a number of major projects.
"We continue to see a number of good opportunities ahead and we will be working together across our business to capitalise on these while launching a number of new service lines to diversify our offering.
"Stewart will be leading the growth of the Edinburgh office with a plan to grow our team with a further three or four full time appointments in the next twelve months."
Stewart Rutherford added, "The opportunity at PMP is very attractive as we have agreed a firm and exciting plan to develop and grow the business over the next three years. I'm delighted to be joining the team and look forward to delivering results on a range of projects."
PMP has been working on the delivery of Greenside in Edinburgh, an office development from the Chris Stewart Group. The business has also been involved with ISG on the £5 million development of 112 Ingram Street, the former Glasgow City Council building.