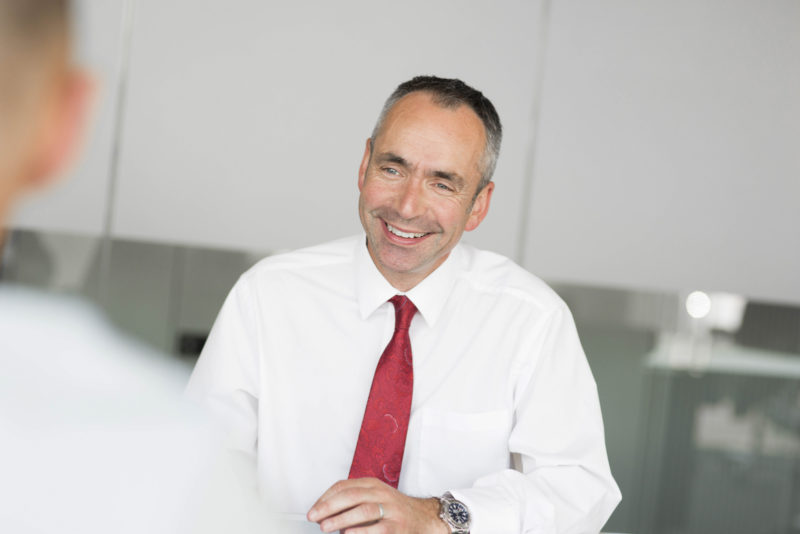 MACTAGGART & Mickel Group has announced a 22% rise in pre-tax profits for the year ended April 2017.
The firm announced profit before tax has jumped from £10.4 million to £12.7 million. Turnover is up 14% – from £65.1 million to £74.3 million.
Mactaggart & Mickel said its expansion into the English housebuilding market was one of the main growth drivers.
The group's homes division increased turnover to £62 million (2016: £55m) and gross profits to £15.1m (2016: £13.7m). Investments in the group's English Strategic Land business resulted in turnover increasing to £4.7 million (2016: £0.8m). Mactaggart & Mickel has purchased two sites for development in Oxfordshire.
Chief Executive Ed Monaghan said, "These results show that we have delivered an excellent financial performance, continued to grow the business and increased profits and turnover. This has been achieved against a backdrop of investment in the development of our employees and continually improving and evolving the business. Realising our strategy to expand into the English house building market has been a significant milestone for the Group this year, and this focus will continue in the years ahead.
"Earlier this year we won the highly acclaimed Queen's Award for Enterprise for the Glasgow Commonwealth Games Athletes' Village, as part of the City Legacy consortium – an enormous achievement for the whole team. I'm equally proud that we continue to be recognised for the top quality build projects that we deliver. Ultimately, client satisfaction drives our success and we have achieved a 5-star rating for customer satisfaction from the Home Builders Federation for the fifth year in a row, together with our full sales team securing accreditations from the Institute of Customer Service.
"The Group is in strong financial health and outlook remains positive for 2018 as we broaden our geographical reach and invest in new markets."