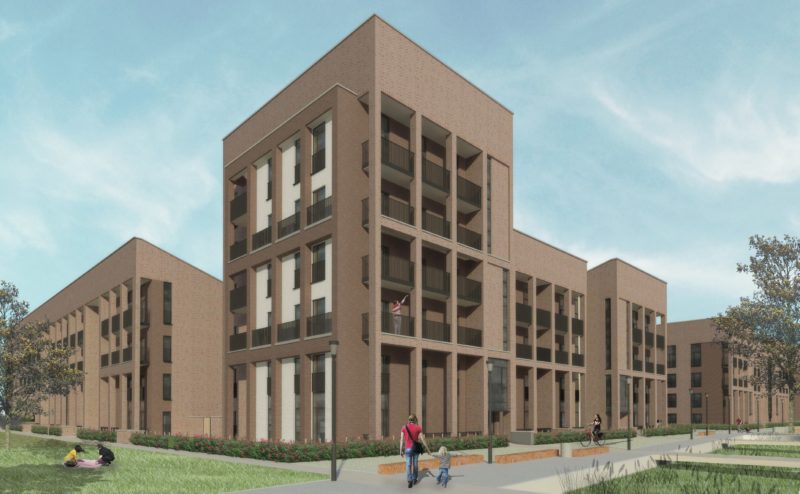 FAMOUS names from the Gorbals area of Glasgow are to be honoured at the Laurieston Living development.
19 individuals have had a house type named after them at the next phase of the Urban Union regeneration project. Hundreds of people voted, with TV presenter Lorraine Kelly and legendary footballer Paddy Crerand emerging as the most popular names.
The 19 winning names are:
The Kelly (Lorraine)
The Crerand (Paddy)
The McLintock (Frank)
The Robertson (Charles)
The Millar (Robert)
The Duffy (Carol Ann)
The Thomas (Sir Lipton)
The Haughey (Lord Willie)
The Harvey (Alex)
The Lynch (Benny)
The Pinkerton (Allan)
The Oscar (Marzaroli)
The McEnroe (Tom)
The Frank (Bruno)
The Glasser (Ralph)
The Boyle (Jimmy)
The Hutton (Alexander Watson)
The Hannah (Frank)
The Thomson (Alexander "Greek")
Neil McKay, managing director at Urban Union said, "Regeneration is all about building new communities and that is already happening at Laurieston – but we also wanted to find a way to honour the history of the area. We received a great response from the public and look forward to unveiling The Kelly and The Crerand – as well as the other 17 homes – when the next phase of homes at Laurieston go on sale later this year."
In the first phase, 240 affordable homes were delivered for New Gorbals Housing Association (NGHA), alongside 69 private for sale properties. A further 55 affordable homes are currently being constructed for NGHA.
The second phase will see 173 private homes built, with the first residents expected to move in from next summer and the development tipped to be complete by 2021.