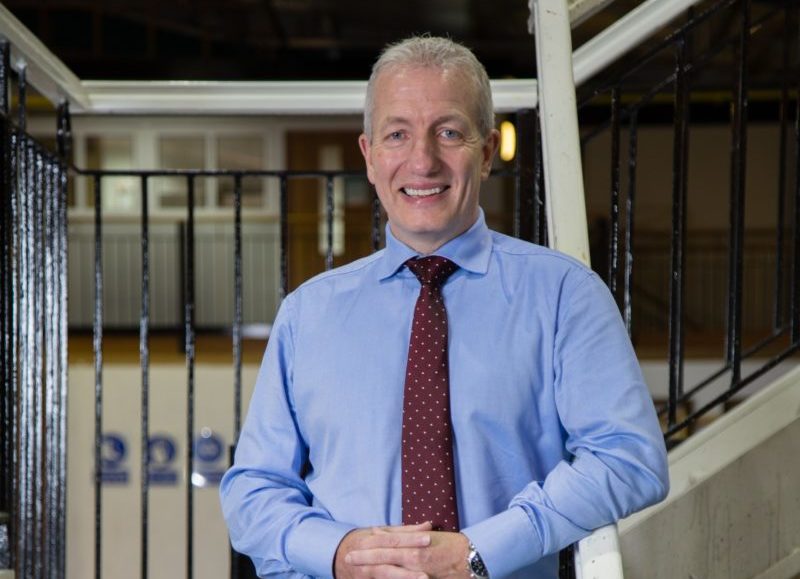 GLASGOW-based City Building has landed a £3.7 million contract with social landlord ng homes, which will see the firm deliver repairs and maintenance and also gas services.
Ng homes provides housing and support services to tenants and owners in north Glasgow. It is responsible for the management and maintenance of approximately 7,000 properties.
The deal is the largest of several contracts City Building has won from social landlords in recent months. The firm will also provide gas services to the South Side Housing Association in a three-year deal worth just over £1 million and specialist lift services to Queens Cross Housing Association as part of a contract worth £250,000.
City Building's manufacturing division, Royal Strathclyde Blindcraft Industries, has also secured new work, having recently received its first furniture order from the National Library of Scotland.
Dr Graham Paterson, executive director of City Building said, "We're extremely proud of our recent business wins, especially our contract with ng homes. Our new partnership will help its management team continue their strong focus on customer service and ensure north Glasgow tenants are living in safe, comfortable, high quality homes.
"We've been involved in some very high profile projects recently, including the construction and refurbishment of more than 111 Glasgow schools, which has helped to grow our reputation across the industry and showcase what our skilled staff can achieve.
"We are already one of Glasgow's biggest employers and our continued success will help us to continue providing significant job opportunities across the city."
Robert Tamburrini, chief executive of ng homes added, "This new deal will ensure that ng homes will continue to provide excellent customer service to our tenants in regards to maintenance and repairs and gas servicing.
"City Building has an impressive track record of delivering great results for the Association and we are keen to further strengthen our relationship and look forward to continuing to work together for the benefit of our tenants and the north Glasgow community."