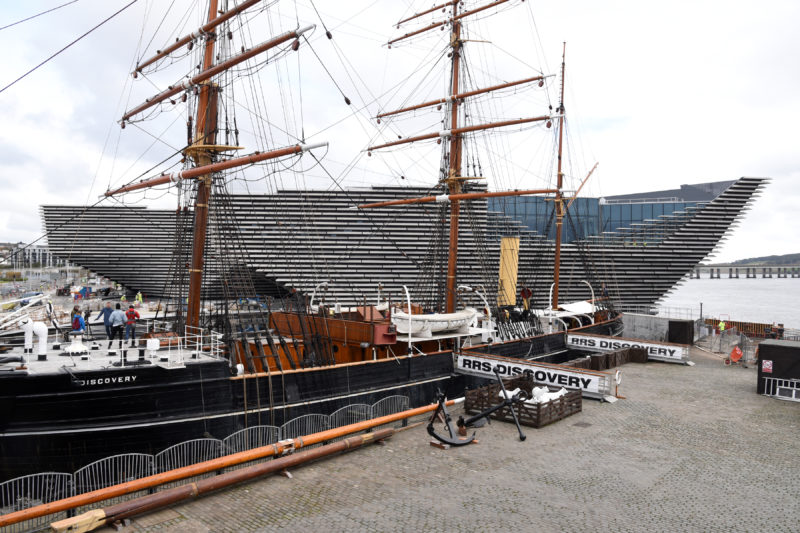 DUNDEE City Council is to unveil details of a near £350 million construction programme for the next five years.
The capital plan includes projects such as the Waterfront and V&A Dundee, schools, an additional young persons' house, affordable housing and the Regional Performance Centre for Sport.
The plans will be discussed by the council's policy and resources committee on October 30.
Council leader Councillor John Alexander said, "Our investment in construction projects across Dundee provides jobs and stimulates the economy while assisting in our drive to make Dundee and smarter and fairer city for all. We are creating the foundations of a better future for the city that ranges from attracting visitors to the V&A Dundee to ensuring that our children are learning in school facilities that are suitable for the challenges of the 21st century.
"The council is taking forward its vision for Dundee by strengthening the fabric of the city and providing new opportunities for people. I am keen that our communities feel the benefit of this massive investment in as many ways as possible."