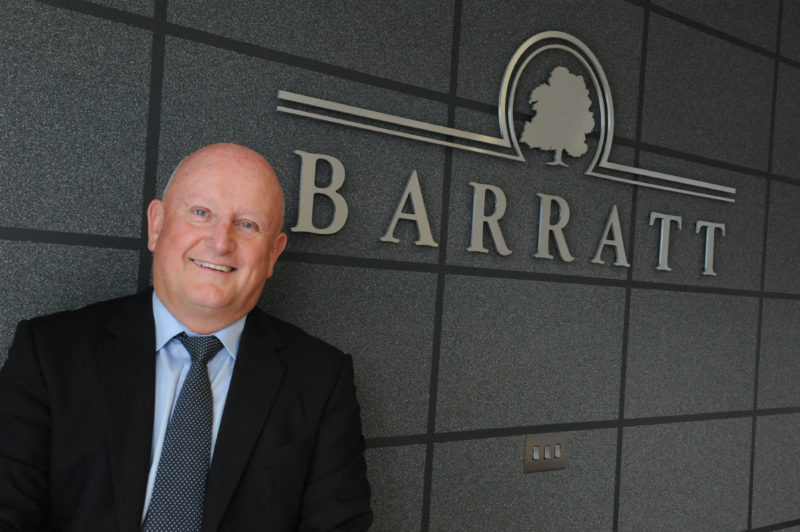 BARRATT Developments Scotland has confirmed the business is poised for further growth after acquiring ten new development sites with space for 1,400 new homes.
The business said it plans to acquire a further eleven Scottish sites, with capacity for 1,830 new homes.
Since the summer, the housebuilder has recruited more than 20 graduates and apprentices and 45 tradesmen. Barratt Scotland completed 1,700 homes in Scotland over the last financial year – an increase of 9% on the previous year.
Douglas McLeod, regional MD for Scotland said, "We are proud of our footprint and heritage here in Scotland which is why we continue to invest, acquiring new sites and building homes in popular places where people want to live. Demand for new homes is still strong among all types of buyers, from first time buyers through to downsizers, and we're receiving a consistently high level of enquiries and reservations across our divisions.
"That demand is unlikely to let up, given Scotland's requirement for new homes to meet population growth. This is good news for both Scotland's housebuilding industry and its employment market. Over the course of the coming months, we will be looking to increase our proportion of directly employed tradesmen while widening our pool of trusted sub-contractors."