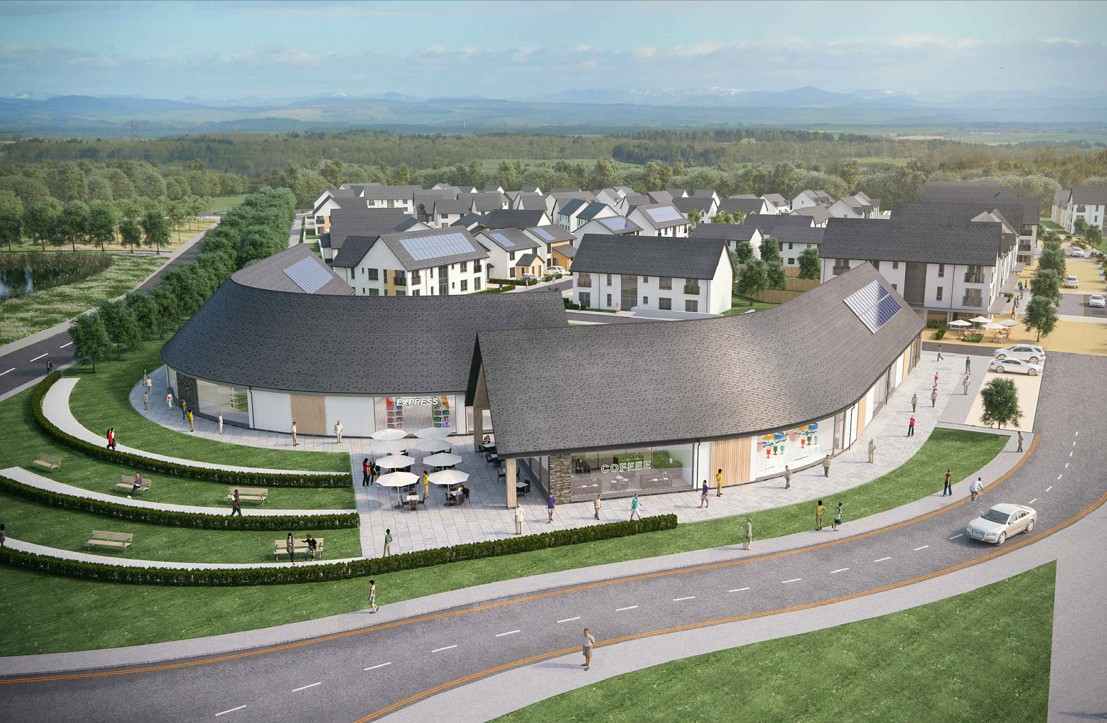 THE first homes are set to go on sale at Perth's 3,000-home Bertha Park village, a development which will produce 30 years of work for Springfield Properties and bring hundreds of jobs to the city.
The 333 hectare site will include shops, restaurants, medical services, leisure and community facilities. A new secondary school is on track to open for the 2019 academic year. Springfield said the school will accommodate up to 1,100 pupils and feature a range of sports facilities including a synthetic grass pitch and multi-use games area. A primary school will also be introduced within the grounds at a later point.
Phase One will feature allotments, which will be available to residents within the development and will be run through the community. For the first five years, Springfield will fund a regular bus route linking Bertha Park with the wider community.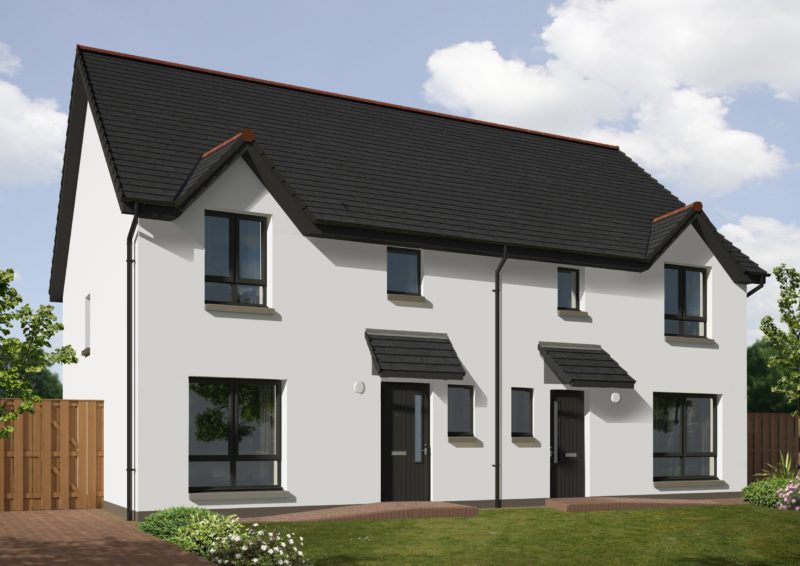 Tricia Malek, Springfield Properties sales director said, "After spending five years developing the plan for Bertha Park we are excited to begin bringing the vision for the new Perth village to life. Our sales office opens on Saturday 23 September and with it the first 18 of homes will go on sale. Customers will also be able to see a 3D scale model of the first phase of over 1,000 homes which really puts the size of the village in context. They'll also be able view interactive floor plans of the house styles on offer.
"New home buyers will benefit from Springfield's promise to build an individual home, which includes everything our customers need to move into a complete home, from the full range of kitchen appliances, fitted wardrobes and carpets, to turf and even the garden tap."