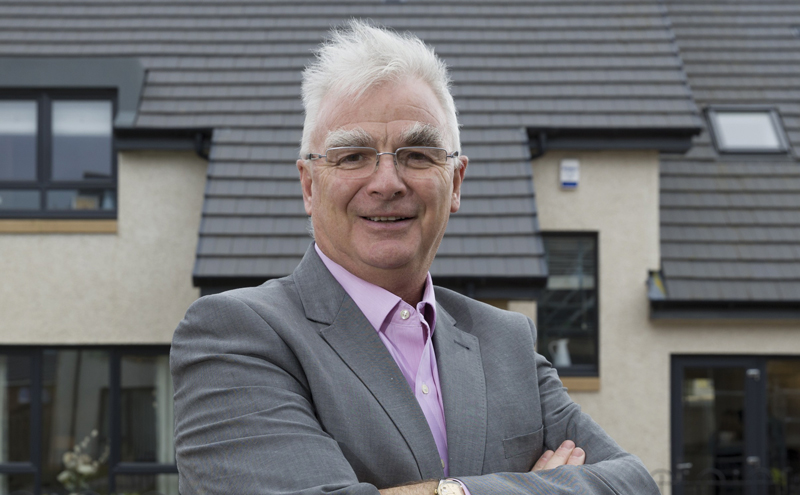 ELGIN-based housebuilder Springfield Properties has announced its intention to float on the London Stock Exchange in order to raise cash to build five new 'villages' in Scotland.
The firm, which develops both private and affordable housing, said that in the past four years it has secured land or entered into other arrangements relating to the development of five villages with an estimated gross development value of £1.5 billion.
Sandy Adam, executive chairman of Springfield said, "Throughout our history, Springfield's strategies have achieved our aim of steady growth, doubling the company in size every five years. Our turnover exceeded £100 million for the first time this year and now we employ around 500 people. This IPO is the next step in our growth.
"Raising these funds is part of our strategy to secure ongoing growth at the same rate. The new funding will enable us to invest in the infrastructure of five new villages in Scotland, and in existing sites, accelerating the delivery of new homes, private and affordable, in new communities.
"Scotland needs more homes countrywide and Springfield is poised to play a significant part in delivering these homes for private individuals and across all tenures in the affordable and social housing sector."