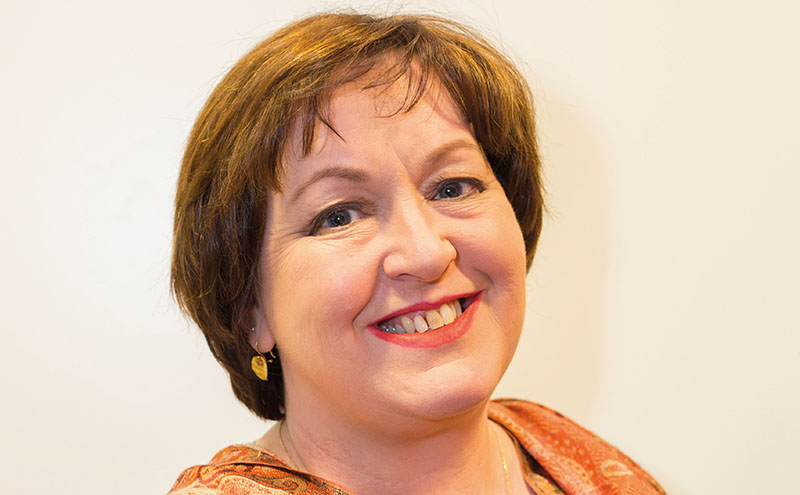 A national construction industry conference has explored key safety issues affecting the sector.
The Association for Project Safety's (APS) annual conference, held in Cardiff, arguably took on greater significance this year in the wake of the Grenfell Tower tragedy. A range of professionals involved in design and construction health and safety risk management attended the event, which explored issues such as the need for new technologies in health and safety.
Under the banner 'Making Project Safety Matter' organisations such as the Health and Safety Executive (HSE), Mates in Mind and Fladgate LLP discussed current health and safety matters and shared good practice.
Opening the conference, Lesley McLeod, chief executive of APS, discussed the changing landscape of the construction industry and called for a greater focus on quality at all stages of the build process across the entire design, specification, supply chain and construction processes.
APS President Bobby Chakravarthy said, "Members of the Association for Project Safety are dedicated to ensuring construction workers can deliver the new homes, offices, roads and railways the country needs to succeed. But the national drive to get on and build can come with a very high price tag in terms of accidents and ill-health if we rush to get the bricks in without due thought.
"This conference is about reflecting on good practice within the industry and exploring new innovations to increase cost savings and efficiencies while ultimately improving the health and wellbeing of our construction workers in the UK."