ROBERTSON Timber Engineering has secured over £13 million worth of work in Q3 of 2017 following the expansion of the firm's sales team, the business has announced.
The firm has landed places on a number of frameworks and recent contract wins involve hotels, residential developments and care facilities. Robertson Timber Engineering has over 100 employees in manufacturing, production, engineering and service roles.
Sales director Barry Armstrong said, "The quality of our product has always been industry leading. We quite simply have a professional sales team on the ground that engages directly with current and potential customers. They explain exactly what we do, and how we implement the best industry practices.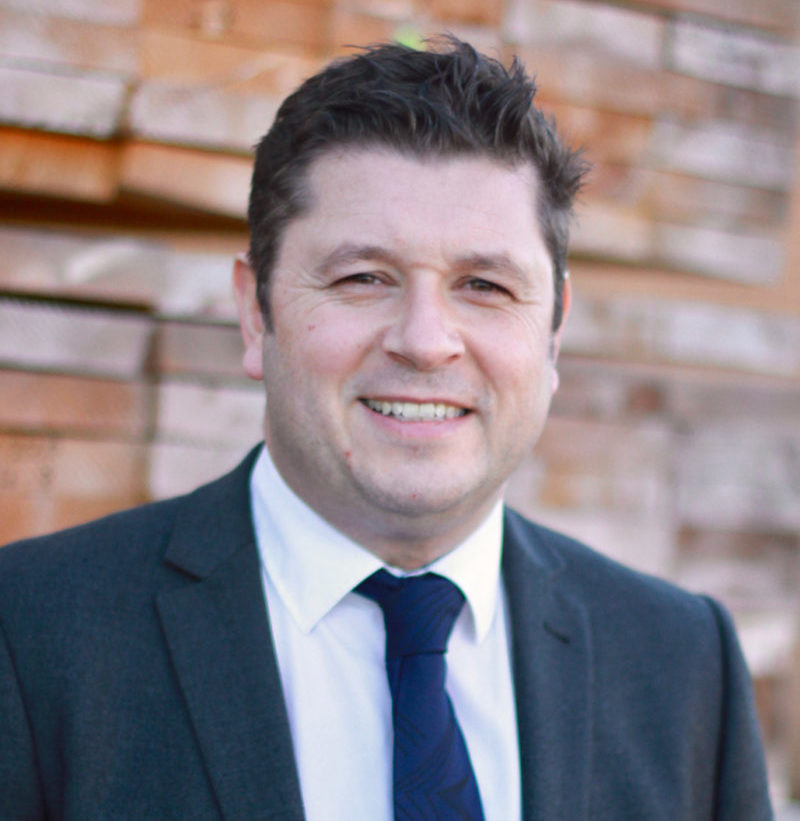 "Our five-year business growth strategy is based on the industry needs. We produce and manufacture our entire output in our two modern facilities located in Seaham and Elgin, which currently have additional capacity to grow. Our location, capacity and capabilities mean that we're well placed to look after customers across the UK.
"It also helps that we have sound financial backing as part of the Robertson Group. All of these factors make us an appealing safe pair of hands."